This is the quick start guide for Stream Deck +.
Table of Contents:
---
Quick Start Guide
---
To download a PDF copy of the Stream Deck + Quick Start Guide, click here.
---
Setup Steps
---
1) Download and install Stream Deck 6.0 or later from elgato.com/download

2) Connect Stream Deck + to a USB port on the computer.
Do not use a USB hub.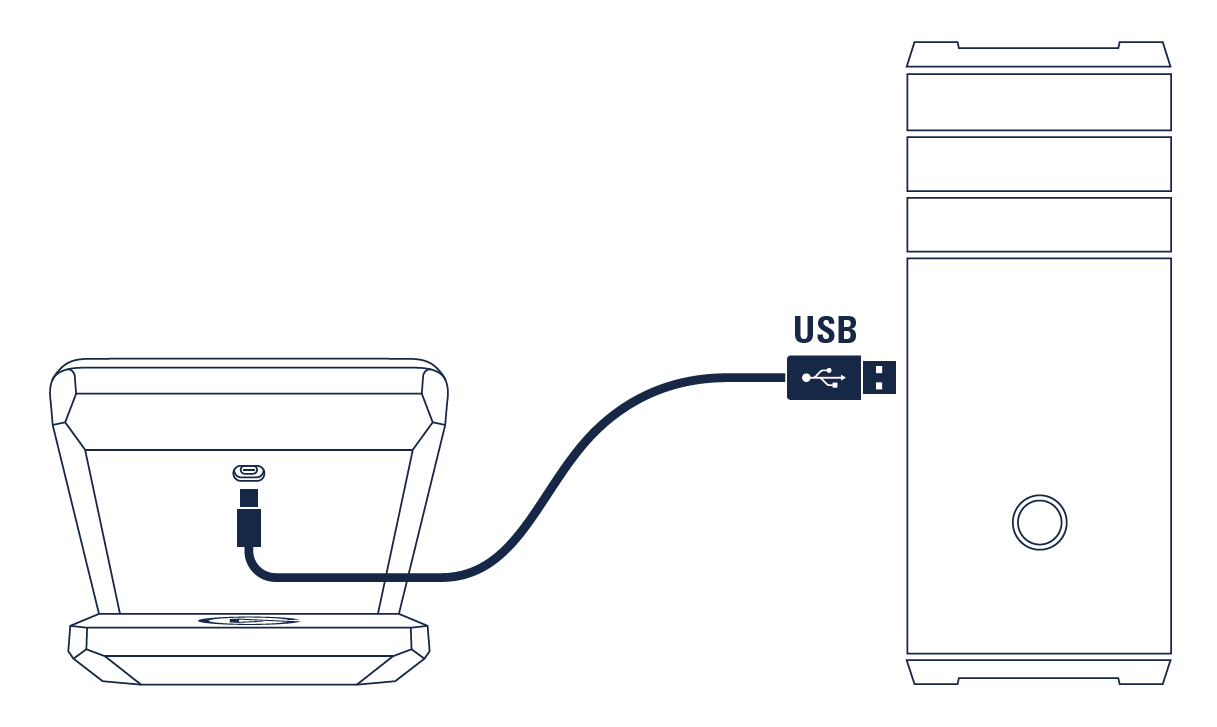 ---
Setup Actions
---
1) In the Stream Deck software, drag actions from the category onto a key or dial.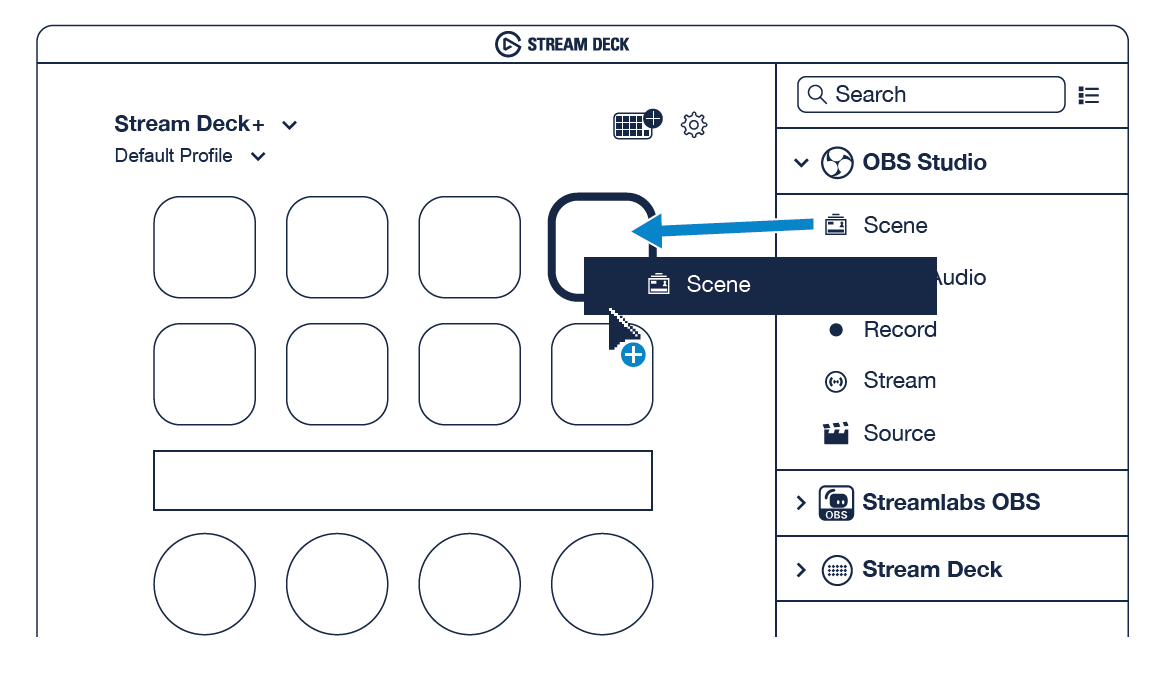 ---
Wave Link
---
Get access to Wave Link for powerful audio mixing and processing via VST audio effects To get started with Wave Link, click here.
---
Personalize Keys
---
With a key selected, right-click on the icon to customize.
For best results, use 144x144 pixel png or jpeg images.

---
Create Folders
---
To create a folder, drag the Create Folder action onto a key, or right click on a key and select Create Folder.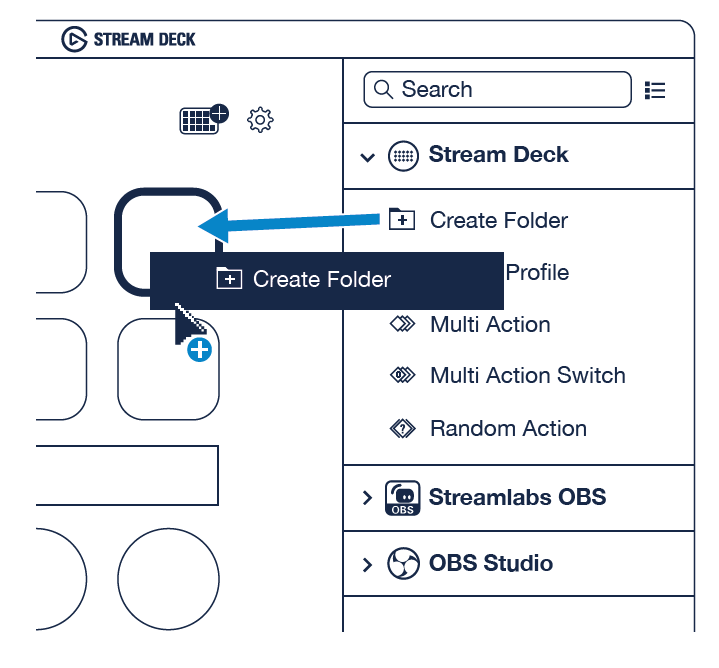 Double-click on the folder to enter it and start customizing additional keys.
Tap the back key to exit the folder.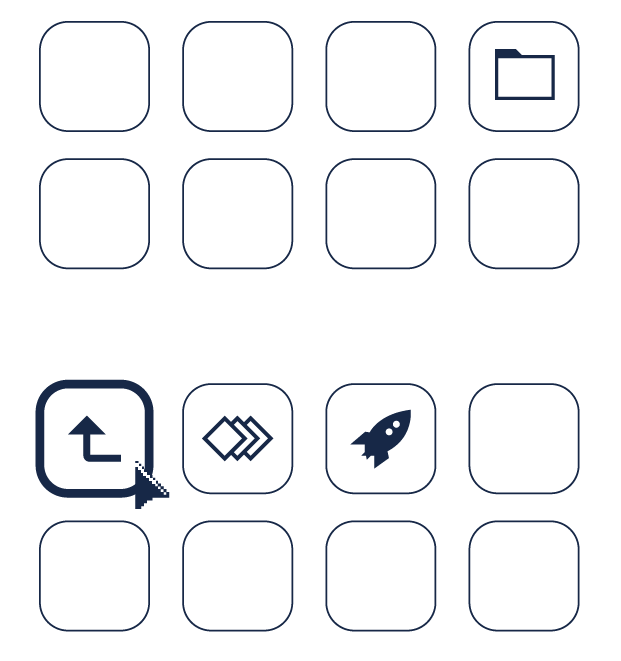 ---
Edit Keys
---
Right-click on a key with an action on it for additional options.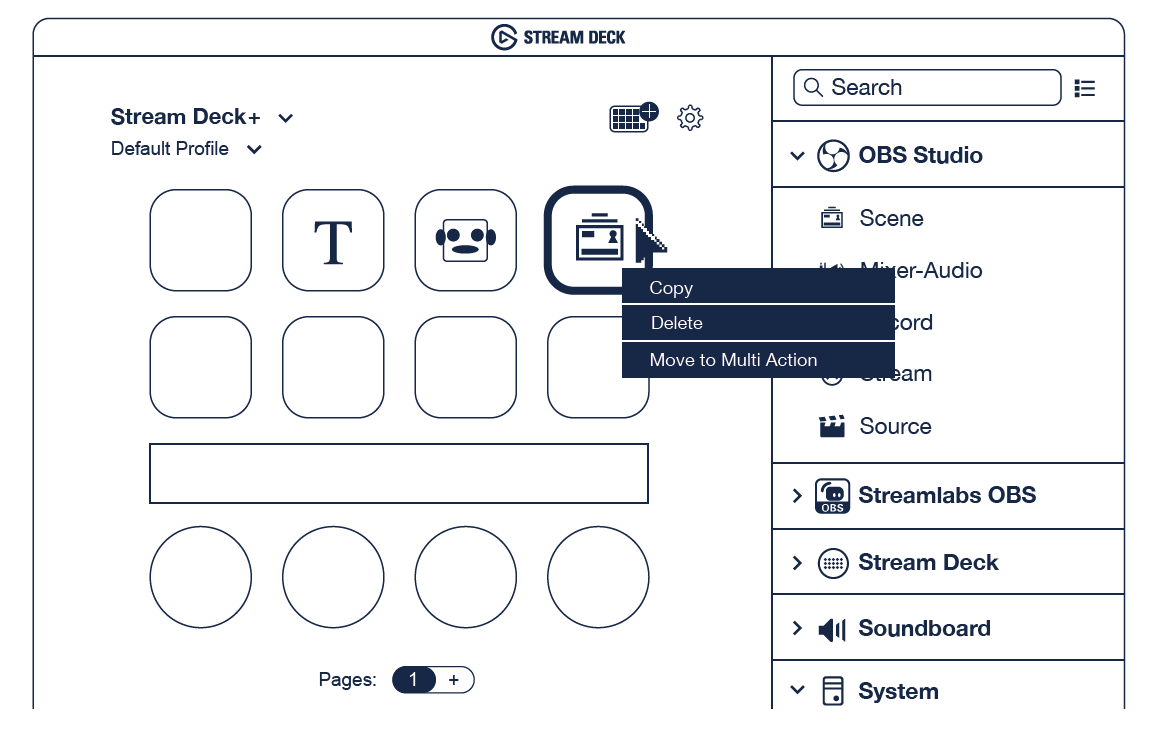 ---
Integrate Social Media
---
You can set up various social media and streaming accounts to expand action functionality.
Open the software settings.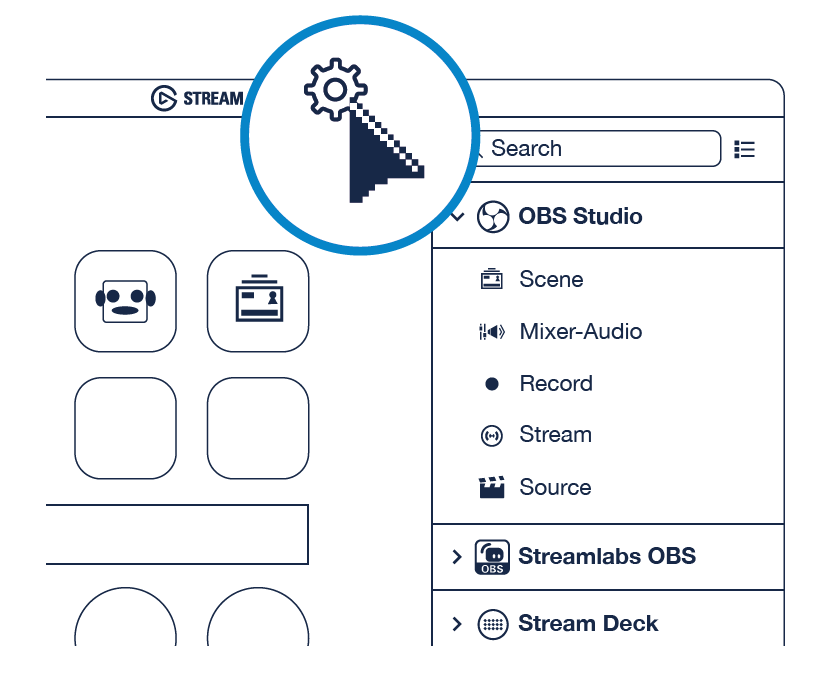 Head over to the accounts tab.