This guide will cover installing and uninstalling Stream Deck Plugins.
Table of Content
---
Installing a Stream Deck Plugin
---
Before we begin, install the latest Stream Deck app from elgato.com/downloads.
1) Open the Stream Deck app and select the Steam Deck Store Icon.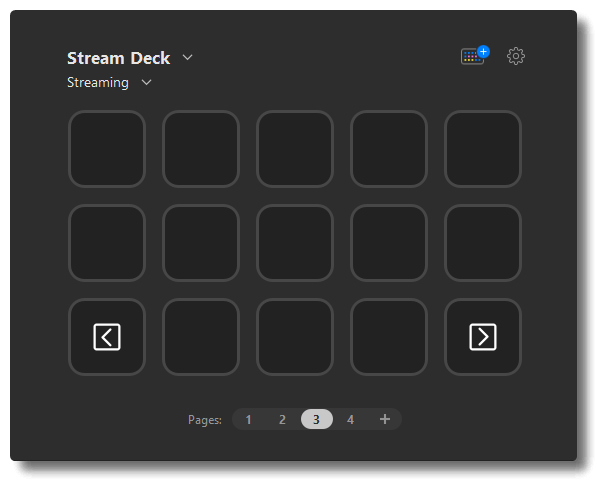 2) Select Plugins from the left-hand column.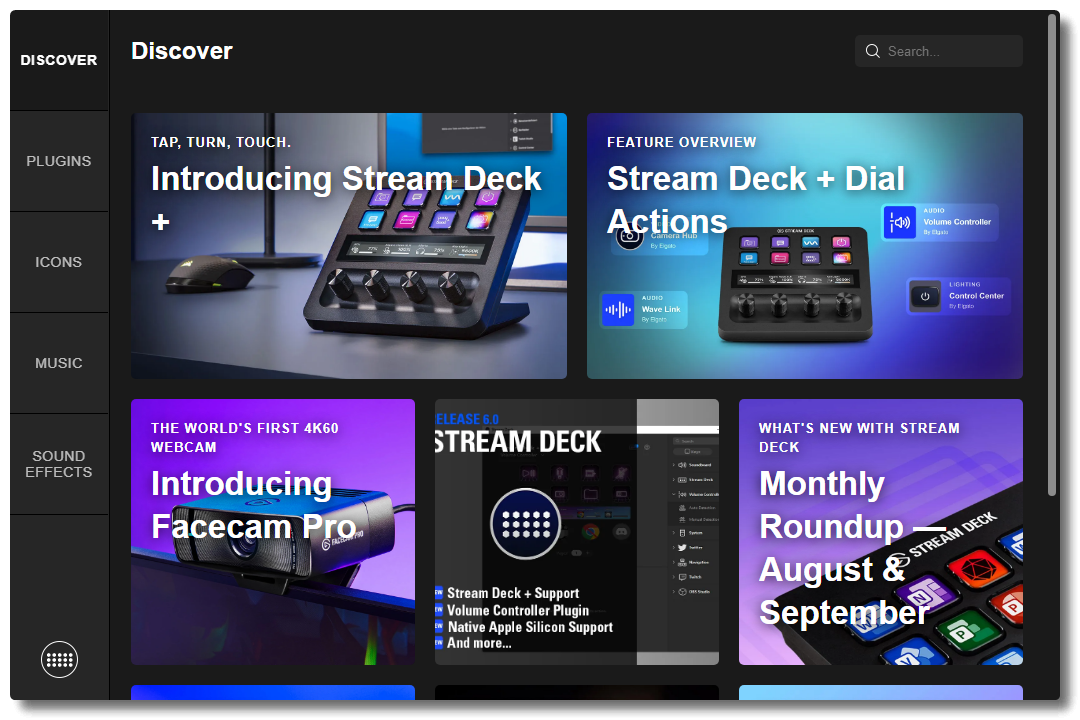 3) A list of available plugins will appear. Use the top-right search bar or the plugin categories to search for plugins.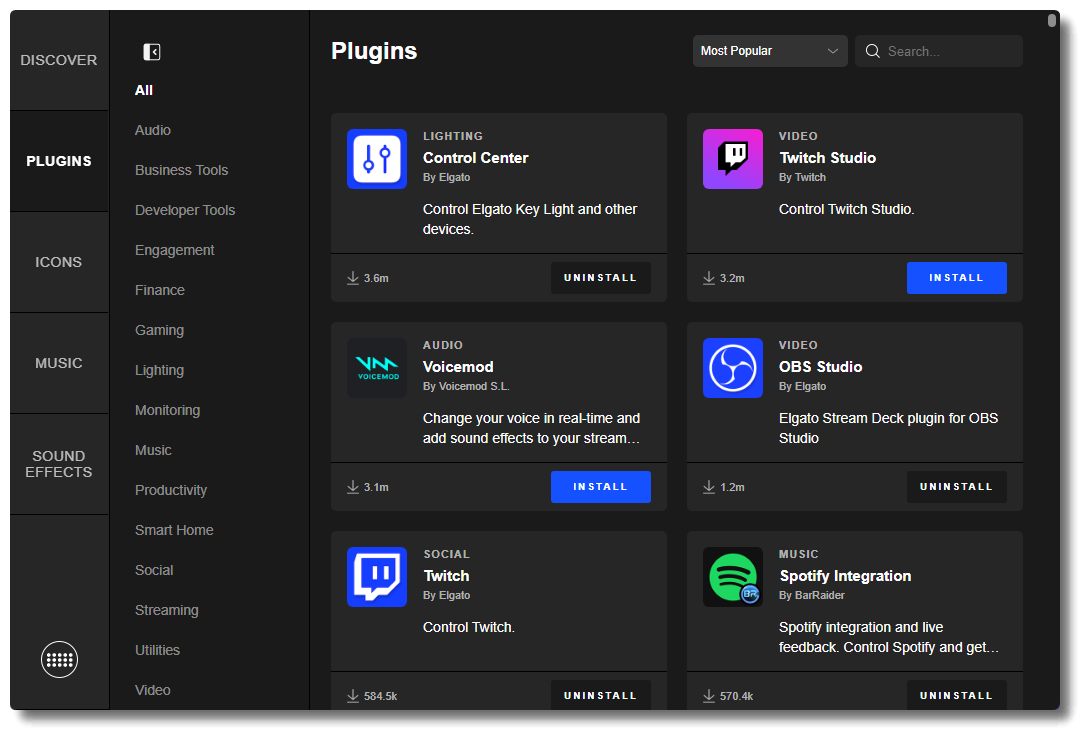 4) You can install plugins from the preview page or select them for more information. Once ready to install, hit the Install button.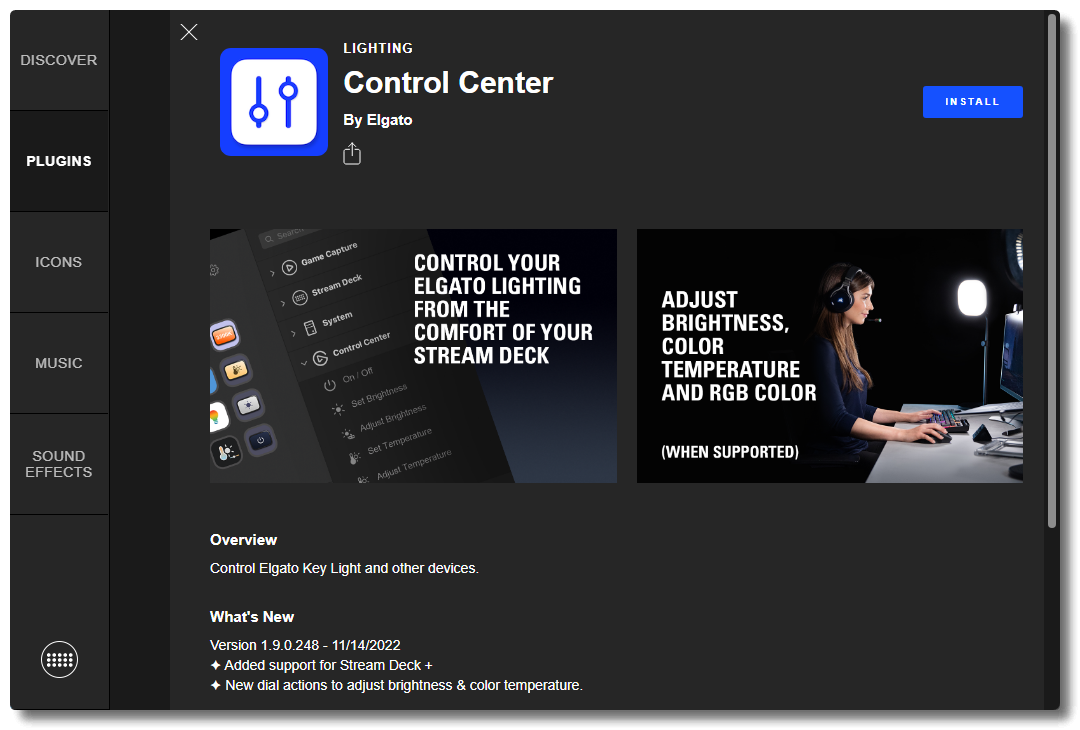 5) A confirmation message will appear—select Install to proceed.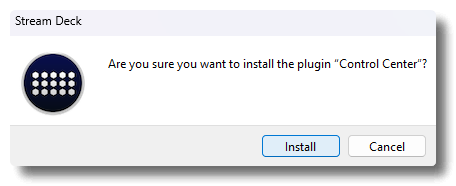 6) Once downloaded, the plugin will appear in your Action bar.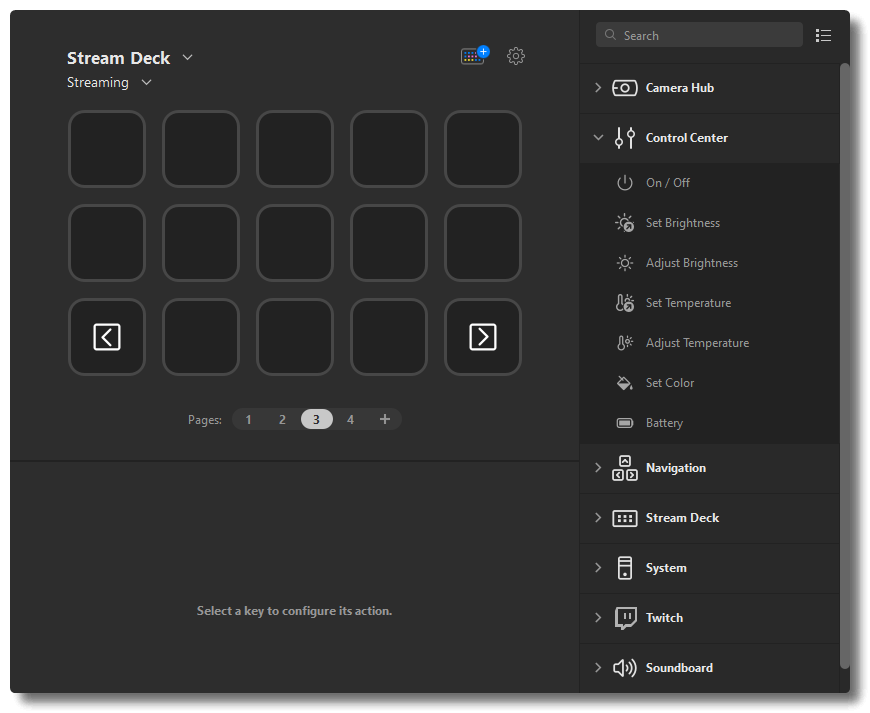 ---
Uninstalling a Stream Deck Plugin
---
There are two methods to uninstall a Stream Deck plugin.
1) Navigate to the plugin you want to remove and right-click any action. An option for Uninstall the plugin will appear.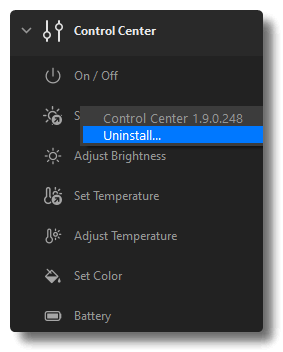 2) You can also remove plugins from the Stream Deck store.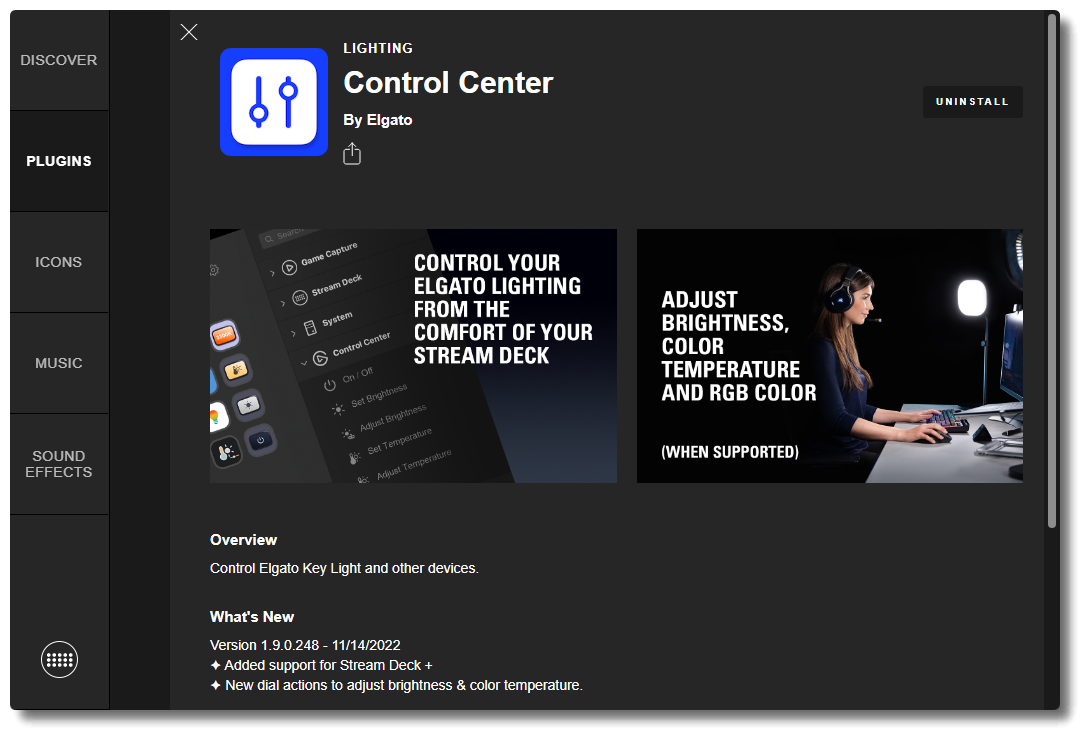 3) A confirmation message will appear—select Uninstall to proceed.

---
Manually Removing a Plugin
---
If you cannot remove a plugin within the Stream Deck app, you can manually remove them by navigating to the plugin folder.
1) Close Stream Deck from the Menu/Taskbar.
2) On your keyboard, pressCmd + Shift + G (macOS) or Win Key + R (Windows)and copy the directory paths below.
macOS
~/Library/Application Support/com.elgato.StreamDeck/Plugins/
Windows
%appdata%\Elgato\StreamDeck\Plugins\
3) Once the address has been entered, a new window will appear.
4) You should see folders ending within the Plugins folder. Search for the plugin you would like to remove.
5) Delete the plugin folder once you have located it.

ℹ️ Stream Deck app must be completely closed before you can delete any plugin.
6) The plugin will now be removed. Open the Stream Deck app and confirm the plugin is no longer listed.
If you continue having issues, please back up your Stream Deck profiles and reinstall the Stream Deck app.