This guide will cover how to use Prompter's Chat mode.
Elgato Prompter is integrated with the Camera Hub software, which provides three modes - Display, Text, and Chat.
Chat mode will display the Twitch chat feed from a specified Twitch channel.
---
How to set up chat mode
---
Prerequisite:
1) Open Camera Hub and select the Prompter tab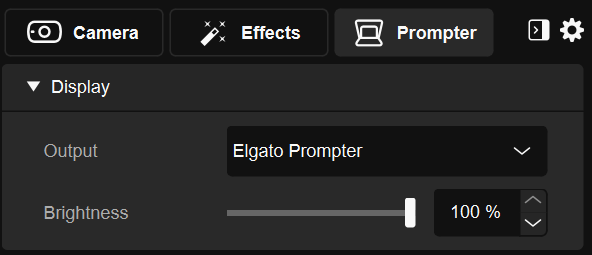 2) Select Chat in the Content tab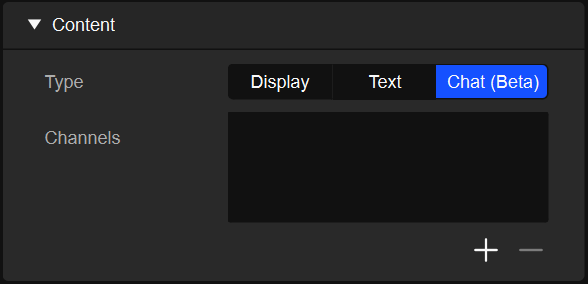 3) Now, it is time to add your Twitch channel. Click on the plus icon (+) and enter the channel name.
You can also add an optional Title to change how the channel appears in the list.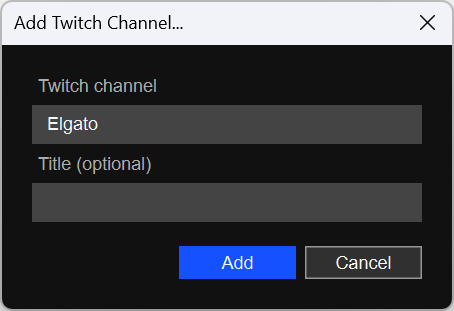 4) You can add multiple channels to switch between them quickly.
Note: Switching channels can be done with Elgato Stream Deck.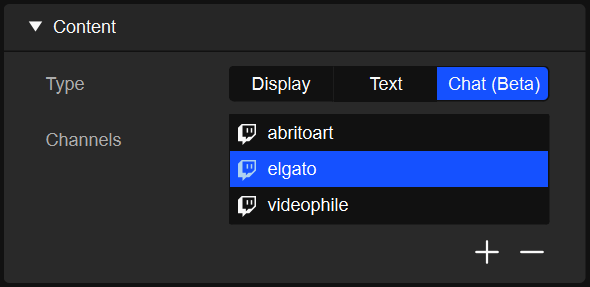 5) In the appearance tab, you can change how chat appears, including text size, background color, font, and more.