This guide will cover connecting a smartphone with Prompter.
To follow this guide, you will need these items:
¼" Smartphone Mount (sold separately)
A smartphone
Universal shroud backplate included with Prompter
Camera L bracket included with Prompter
Mount with a ¼" screw for mounting Prompter
---
How to connect a Smartphone with Prompter

---
1) Seat the universal shroud backplate into the back of Prompter. There is a tab at the bottom of the opening to help guide the backplate. Fasten the universal shroud backplate with the two thumbscrews.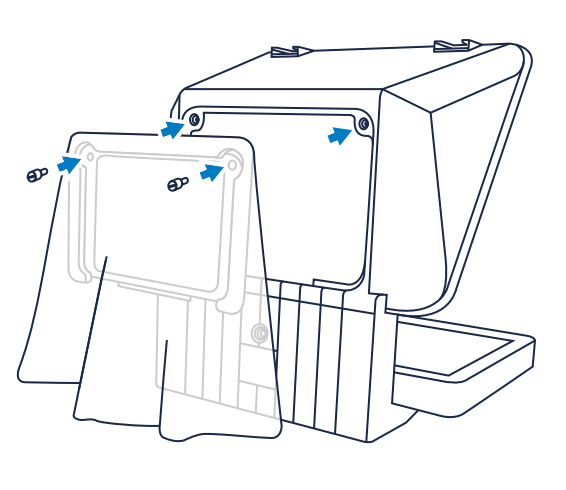 2) Attach the L bracket using the provided thumbscrew. Do not tighten it fully.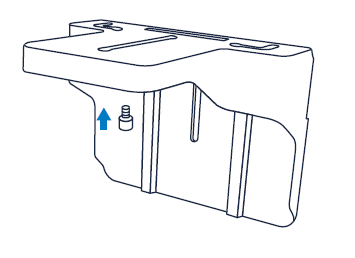 3) The camera L bracket has multiple thumbscrew rails to accommodate different types of webcams and cameras (sold separately). The left and right L rails enable you to mount a smartphone clamp to use a smartphone with Elgato Prompter.