This guide will cover how to use Prompter's Display mode.
Elgato Prompter is integrated with the Camera Hub software, which provides three modes - Display, Text, and Chat.
Display mode will turn Prompters display into an additional monitor for your computer.
---
How to set up Display mode
---
Prerequisite:
1) Open Camera Hub and select the Prompter tab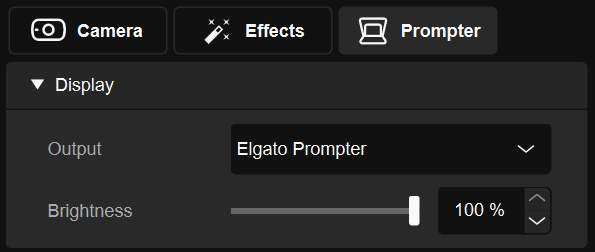 2) Select Display in the Content tab

3) Prompter will appear with nothing on it and your computers desktop wall paper will show.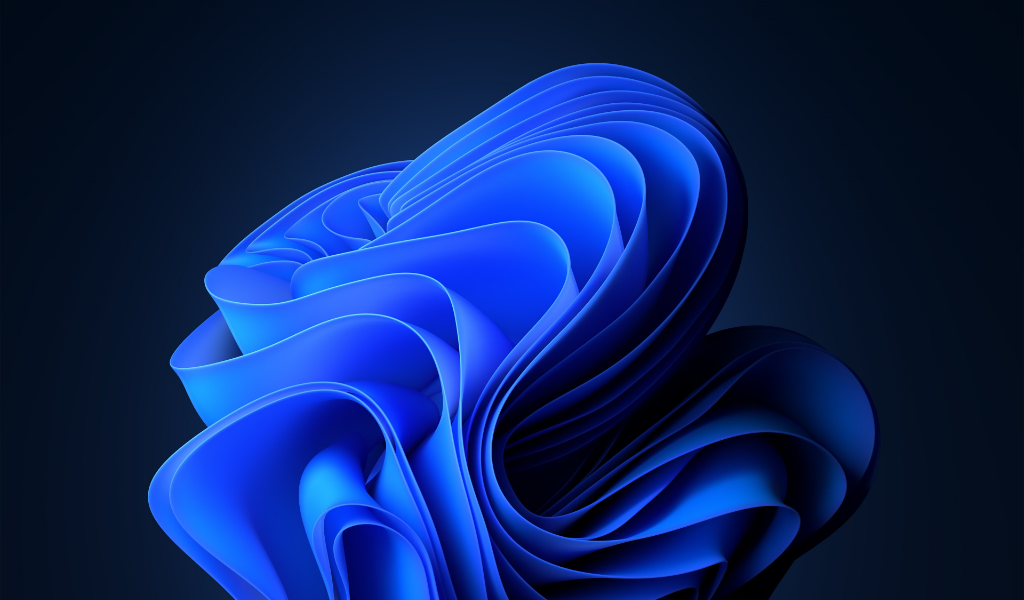 4) Simply drag and drop any window, app or game onto Prompter.