Folders enable you to organize actions and expand beyond the physical key limits of Stream Deck. This guide will go over how to use folders.
---
Creating a Folder
---
There are two methods for creating folders within the Elgato Stream Deck software:

1) Right-click a blank key and select Create Folder.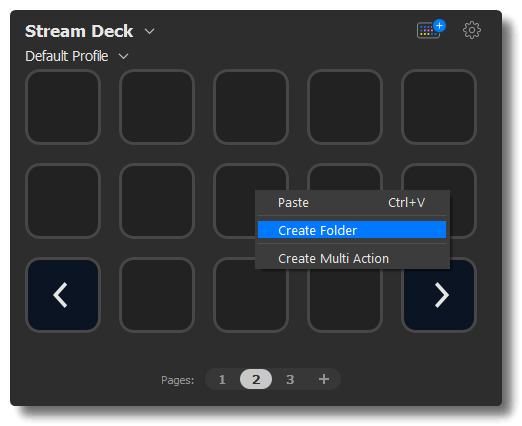 2) Go to the Stream Deck section in the Action bar, and drag Create Folder onto the canvas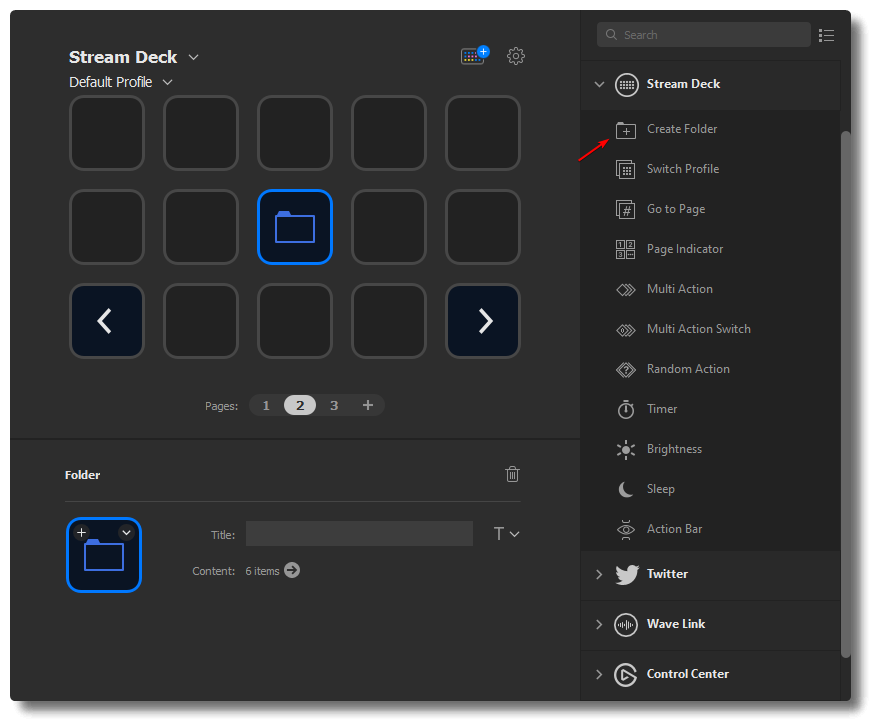 Pro Tip: You can create unlimited subfolders within folders. When using folders, press and hold the return key to return to the top level.