These are the steps to setup Screen Link app on your iOS/iPadOS device to capture video from the device wireless to your computer.

Your mobile device will connect to your computer via Wi-Fi.
---
Screen Link Setup Steps
---

1) Download and install the latest version of 4K Capture Utility for Windows or Game Capture software for macOS.

• Windows - 4K Capture Utility
• macOS - Game Capture software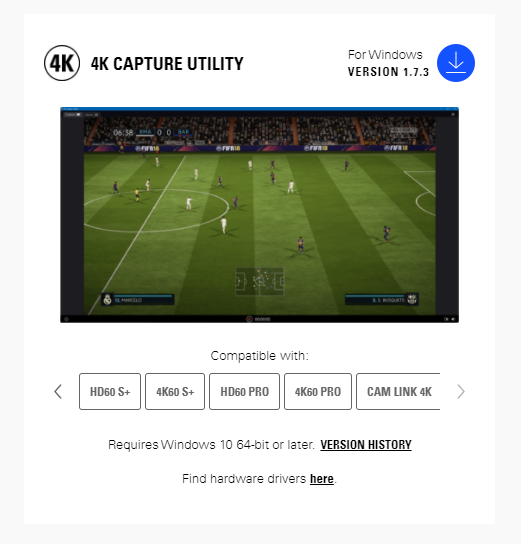 2) Install the Screen Link app on your iOS device - here is the iTunes App Store Link.


3) On the iOS device, open the Settings app and navigate to the "Control Center" settings.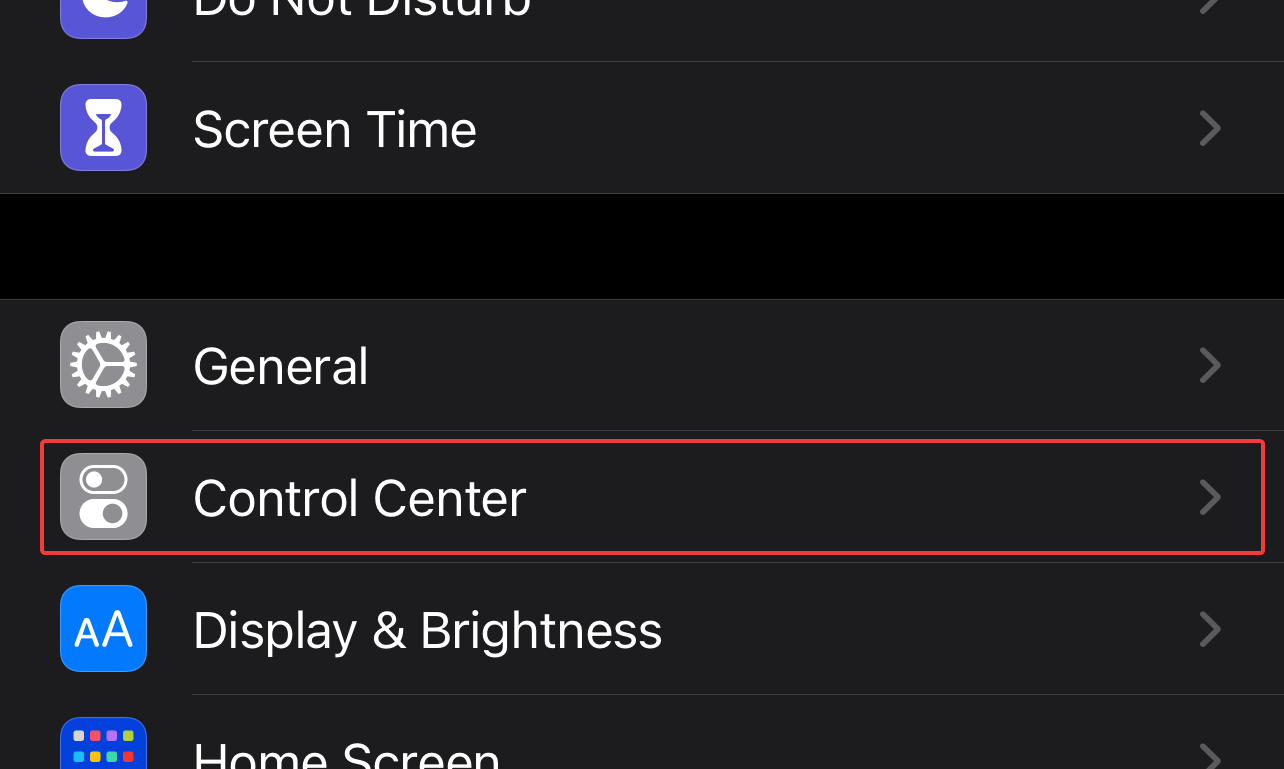 4) Scroll down to "More Controls" and tap the green "+" icon next to "Screen Recordings".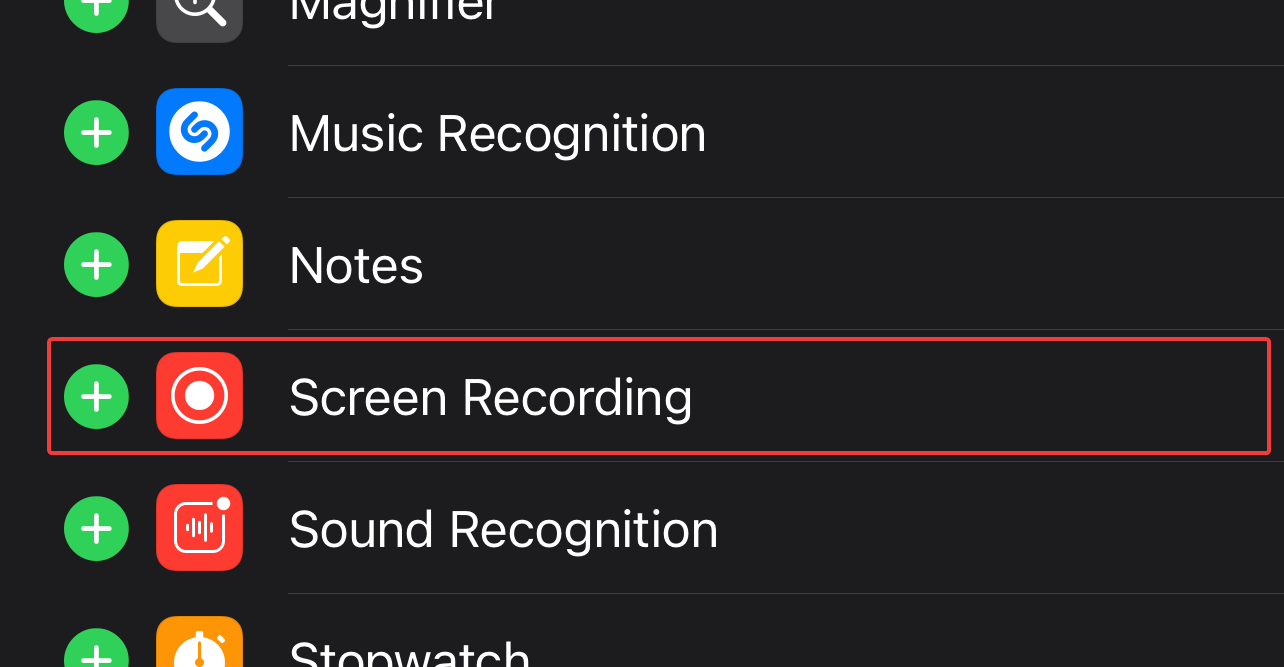 5) Screen Recording will now be in the Included Controls list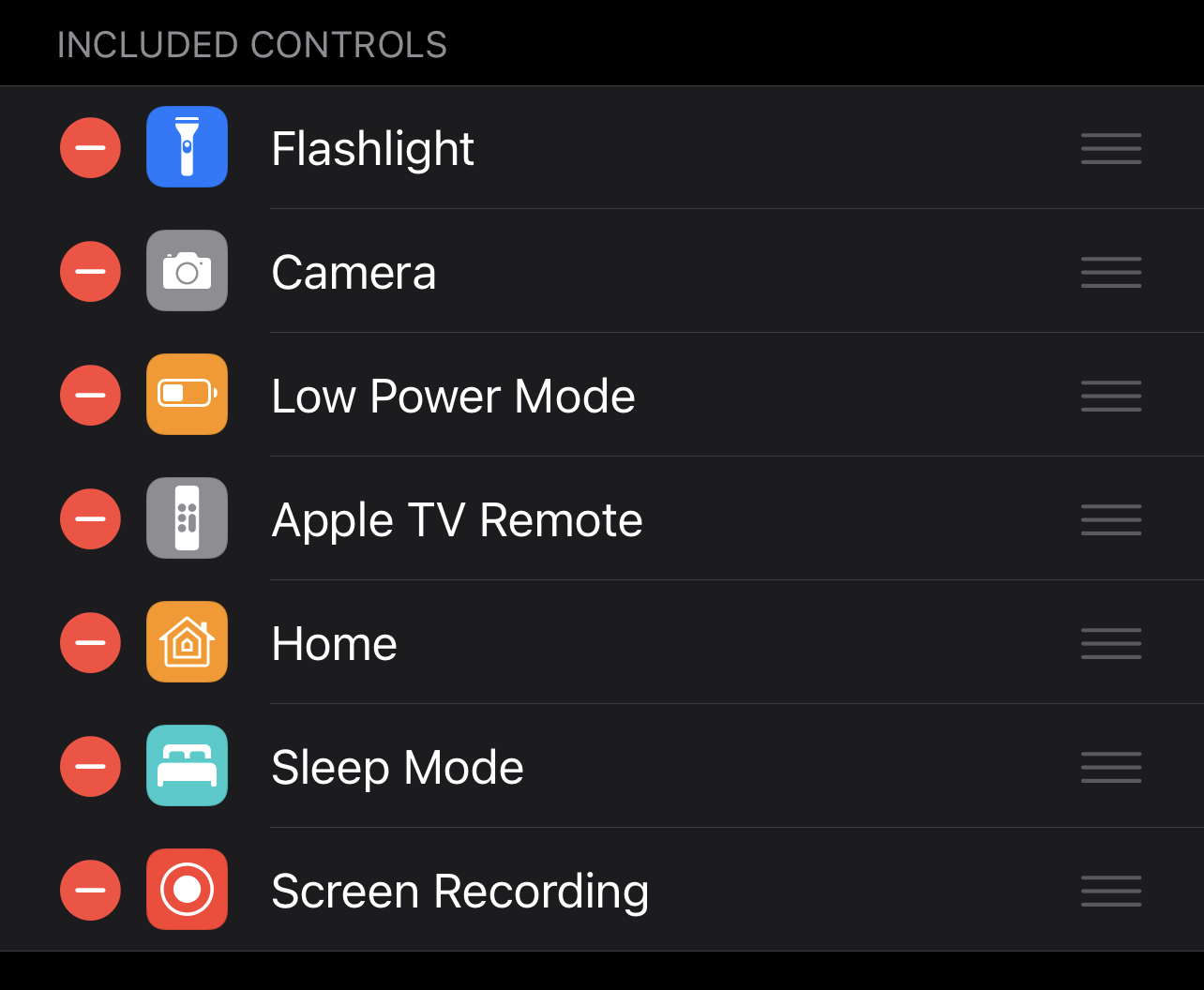 6) Go to the home screen and swipe down to open Control Center.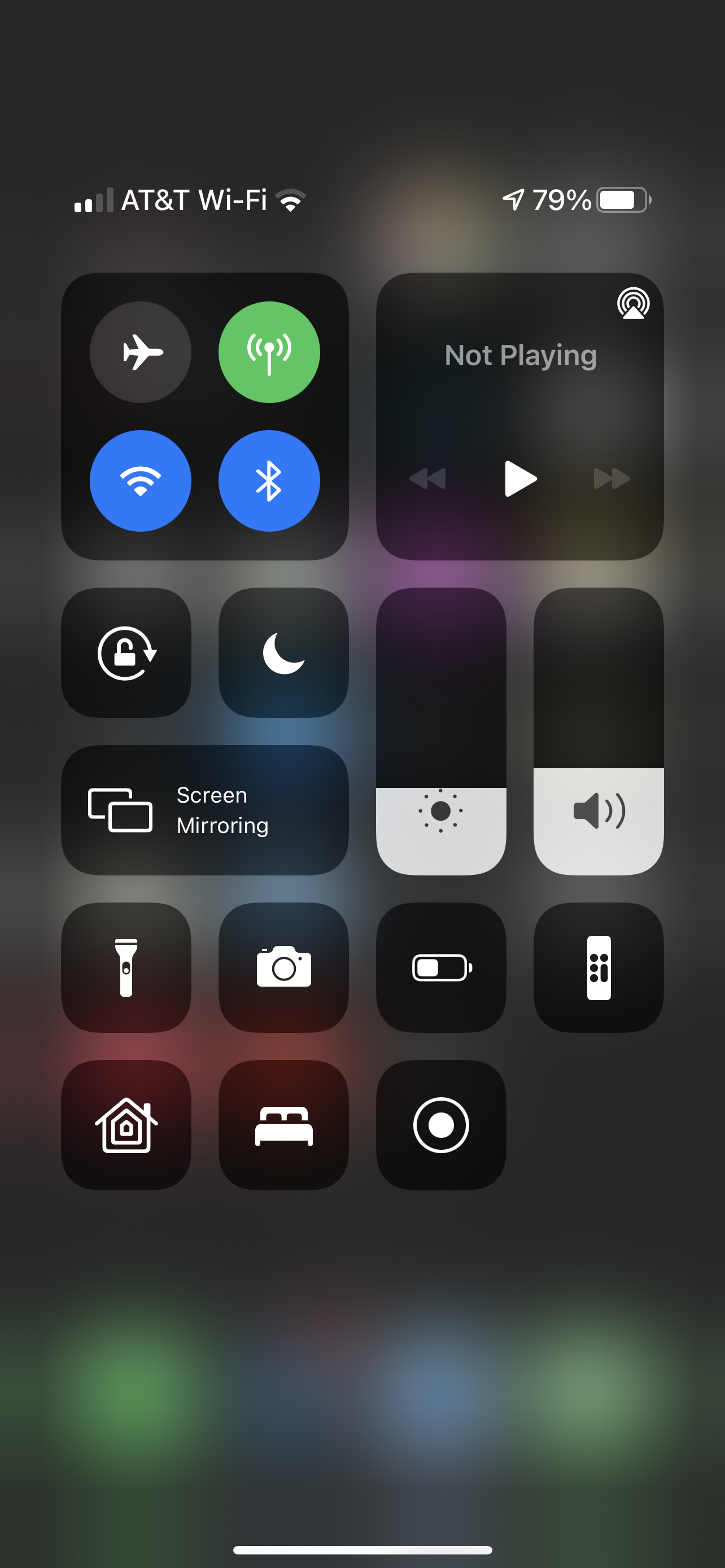 7) Long tap on the Screen Recording icon to open the Settings.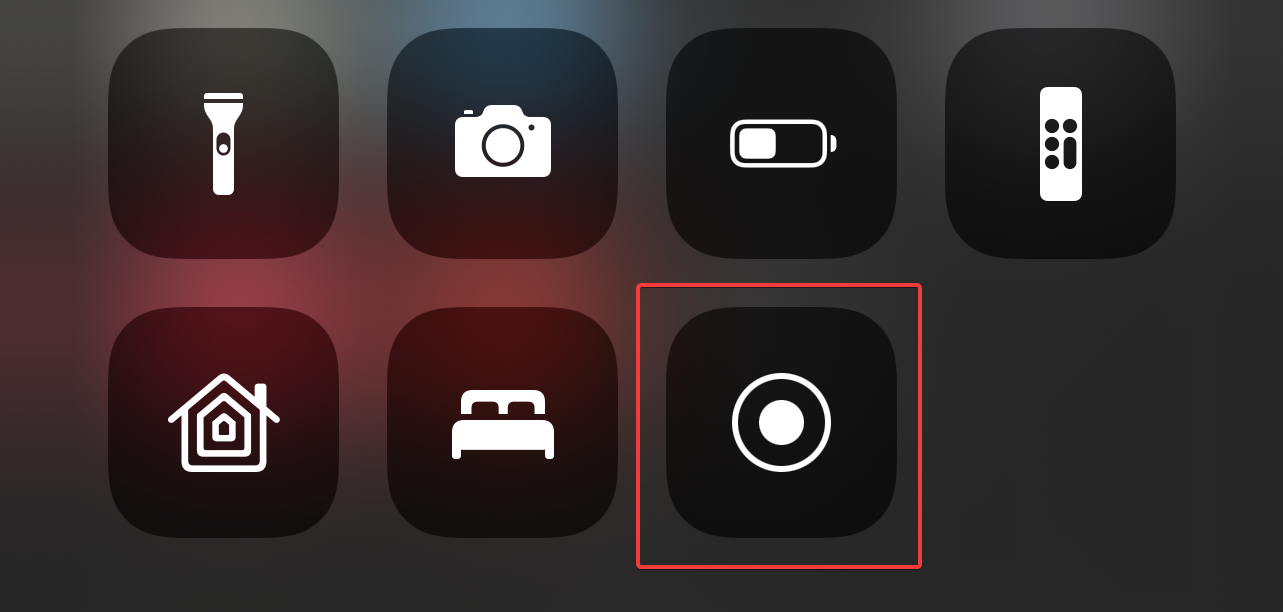 8) From the list, select "Screen Link".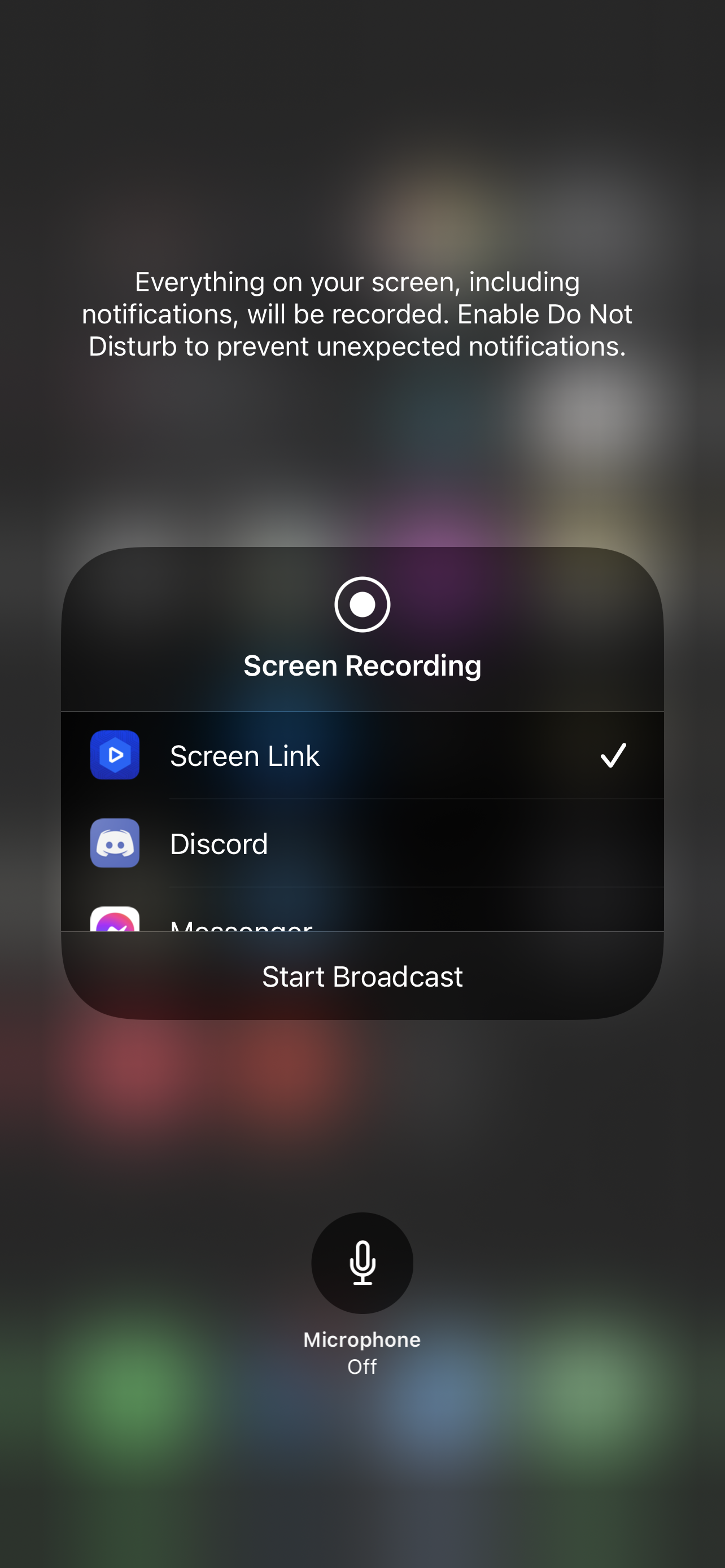 9) To start Screen Link, tap on Start Broadcast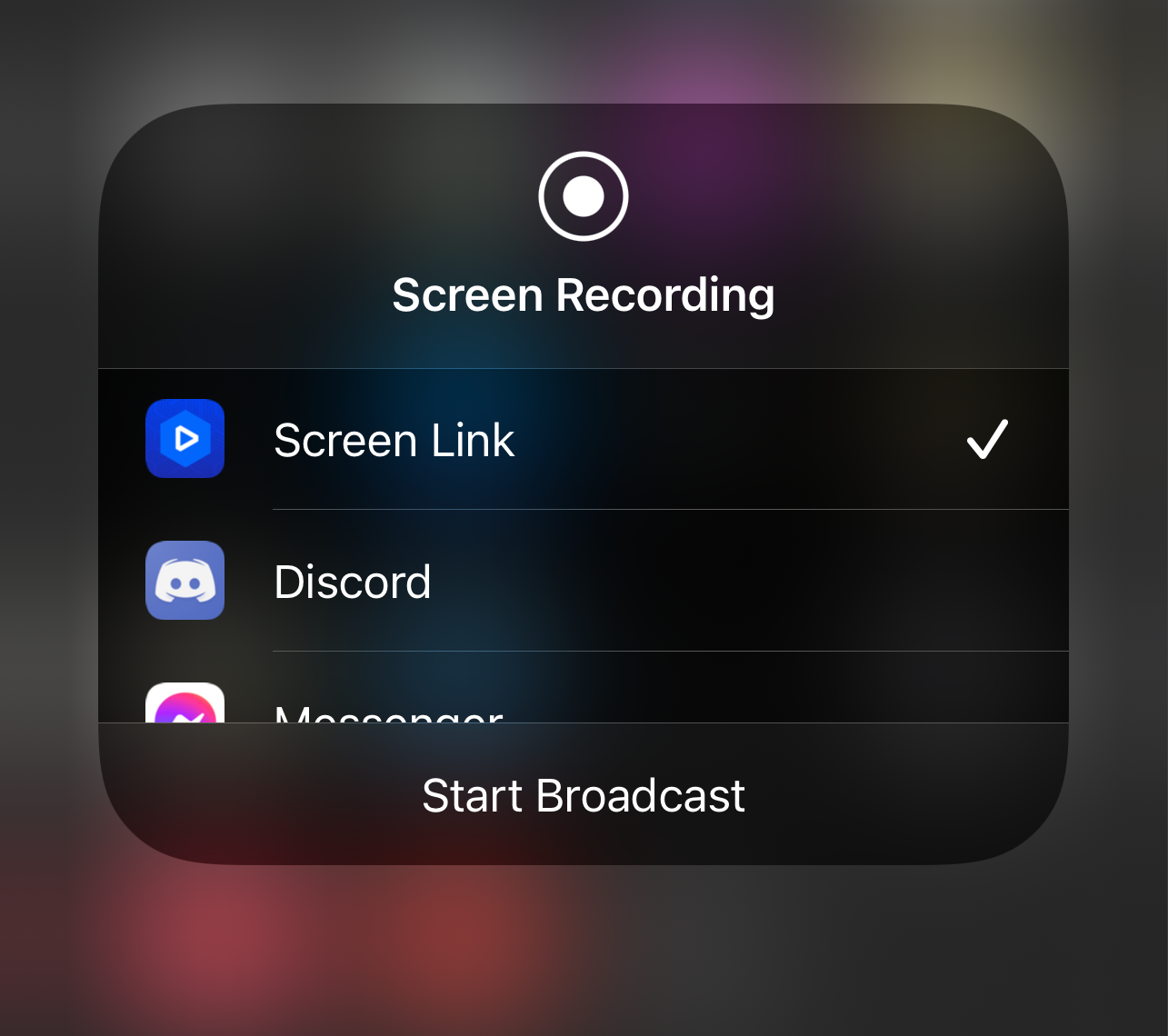 10) On the PC or Mac, launch 4K Capture Utility or Game Capture software.

11) Screen Link will be picked up automatically. If a capture card is connected to the computer, then the Screen Link source must be chosen in the Settings.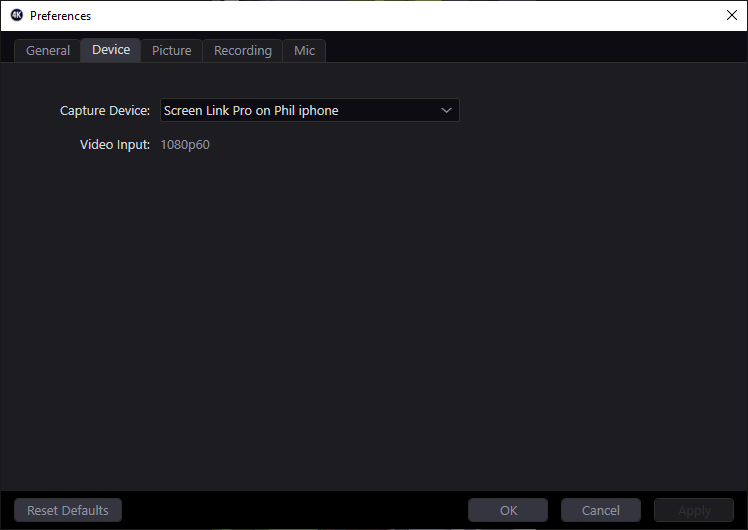 12) The video from Screen Link will be broadcast to your computer and can be captured