Please follow the steps below, to uninstall your
Elgato Stream Deck
software for macOS.
Please Note:
If you don't want to lose your current
profiles
for
Elgato Stream Deck
, then please make sure to back them up first, before proceeding.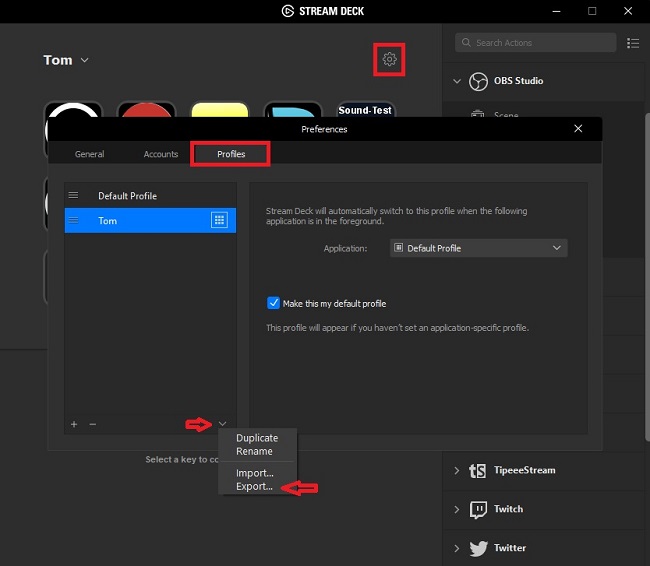 ---
How To Delete The Stream Deck Preferences
---
1)  Download this
Script
. You'll get a file called
"uninstall_V4.zip"
. Inside that compressed Zip file is a script called
"uninstall.sh"
.
2)  Open the
Terminal
app, from the
Applications/Utilities
folder.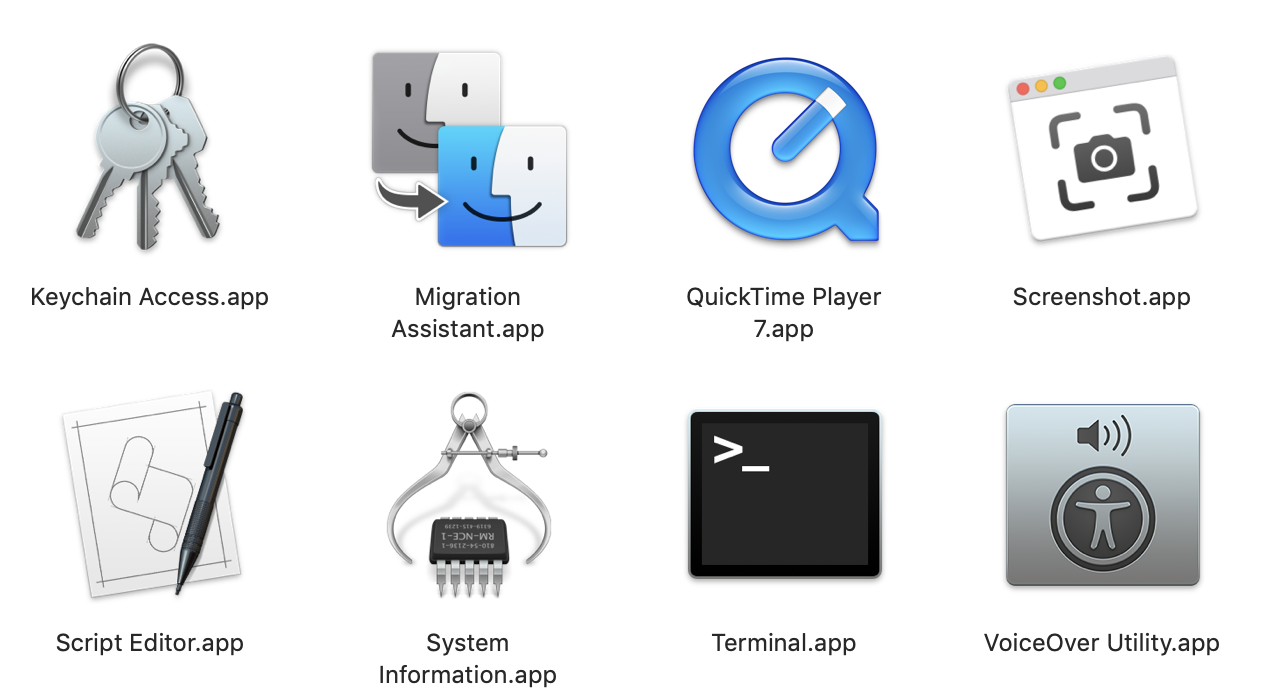 3)  Drag and drop the
"uninstall.sh"
script to the
Terminal
window and press
"Enter"
on your keyboard.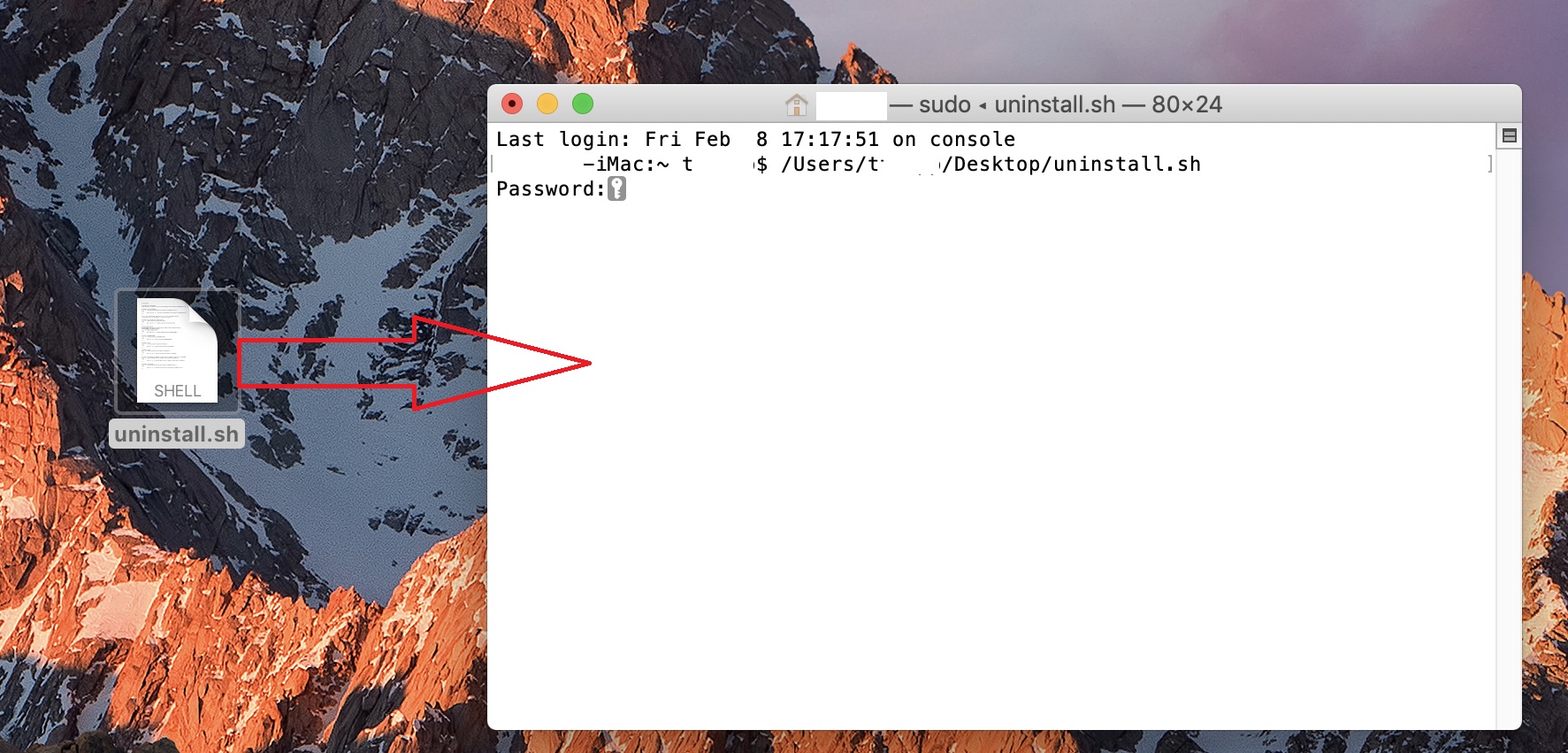 4)  Enter the Password for the Mac User account and press
"Enter"
on your keyboard. 
---
IMPORTANT - Make Sure That The Preferences Have Been Removed
---
1)  Click on the Desktop to get to the "
Finder
" menu.
2)  Hold down the "
Option
" key on your keyboard, then click on "
Go
" and select "
Library
"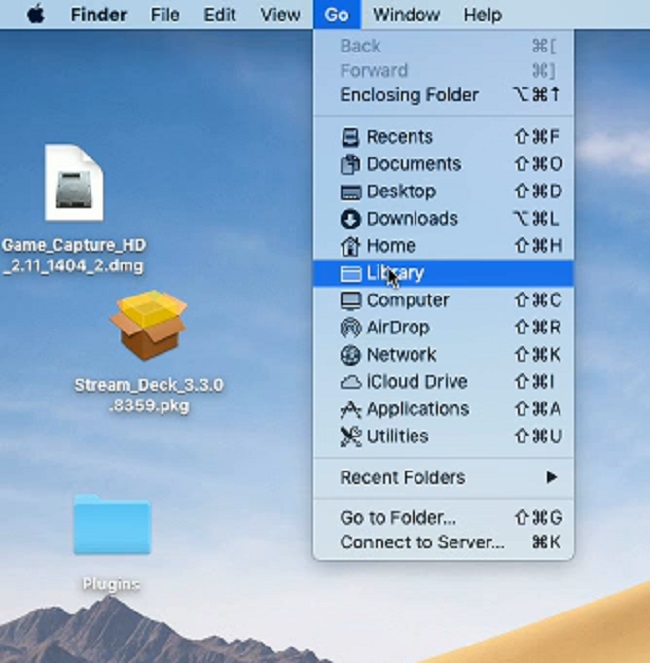 3)  Open the "
Preferences
" folder. The following file "
com.elgato.StreamDeck.plist
" should be deleted, after running the uninstall Script.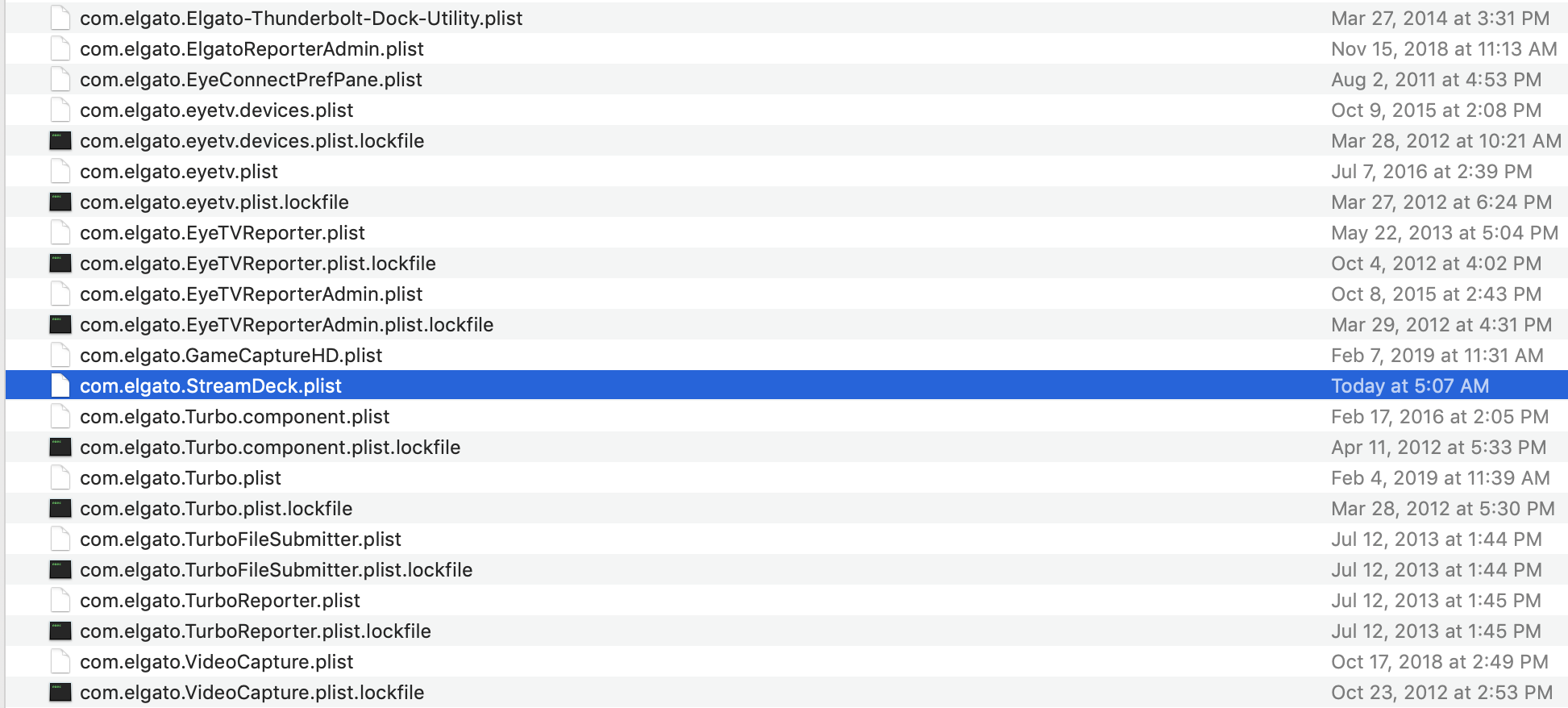 This concludes the uninstall procedure of Elgato Stream Deck software.