The 4K60 Pro MK.2 received a firmware update which enabled the capability of outputting RGB 4:4:4 video in the RGB format to compatible programs.
The Elgato 4K Capture Utility always record in the 4:2:0 chroma. To record in 4:4:4 or 4:2:2 chroma, 3rd party software must be used.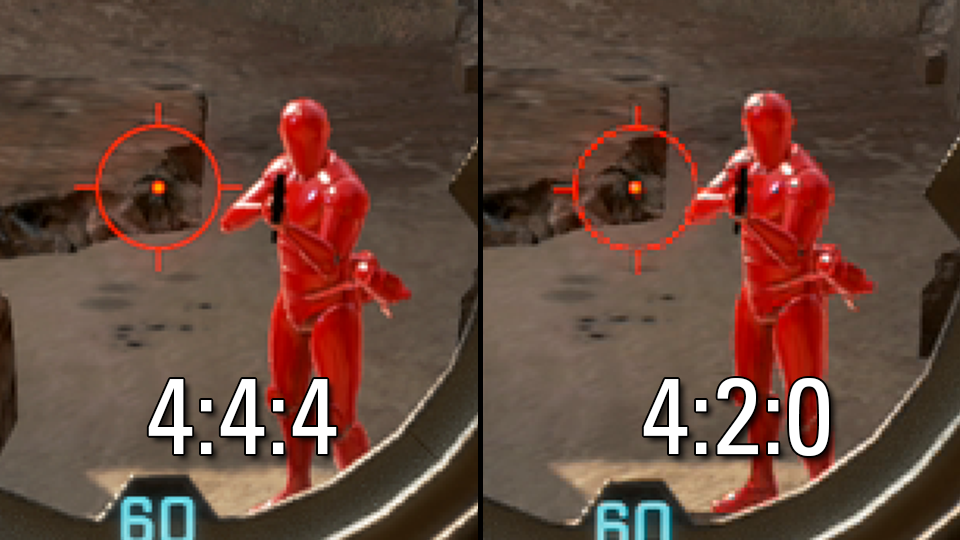 ---
System Requirements
---
There are requirements for both driver and firmware to enable RGB 4:4:4 output.
Driver
Version 1.1.0.190 or newer
Firmware
Version 19.08.08 (MCU: 19.10.07 / FPGA: 19.09.27) or newer
---
Update 4K60 Pro MK.2 Driver
---
To get the latest driver for 4K60 Pro MK.2, go to http://e.lga.to/drivers.
---
Update 4K60 Pro MK.2 Firmware
---
Click here to learn how to update the 4K60 Pro MK.2 firmware.
---
Configure RGB 4:4:4 Output from 4K60 Pro MK.2 in OBS Studio
---
1) Add the 4K60 Pro MK.2 as a video capture device source in OBS Studio
2) Right-click on the source and select properties.
3) In the source properties, set these settings:
Resolution/FPS Type: Custom
Resolution: Match the input resolution into the capture card
FPS: Match output FPS
Video Format: XRGB
Color space: 709
Color range:

Set this option to limited if the signal coming into the capture card is limited range
Set this option to full if the signal coming into the capture card is full range