---
Requirements
---
These are the requirements to follow this guide:
Cam Link Pro installed in a PCIe slot
4K Capture Utility 1.7.4 or newer installed
---
Setup Steps
---
1) Open 4K Capture Utility software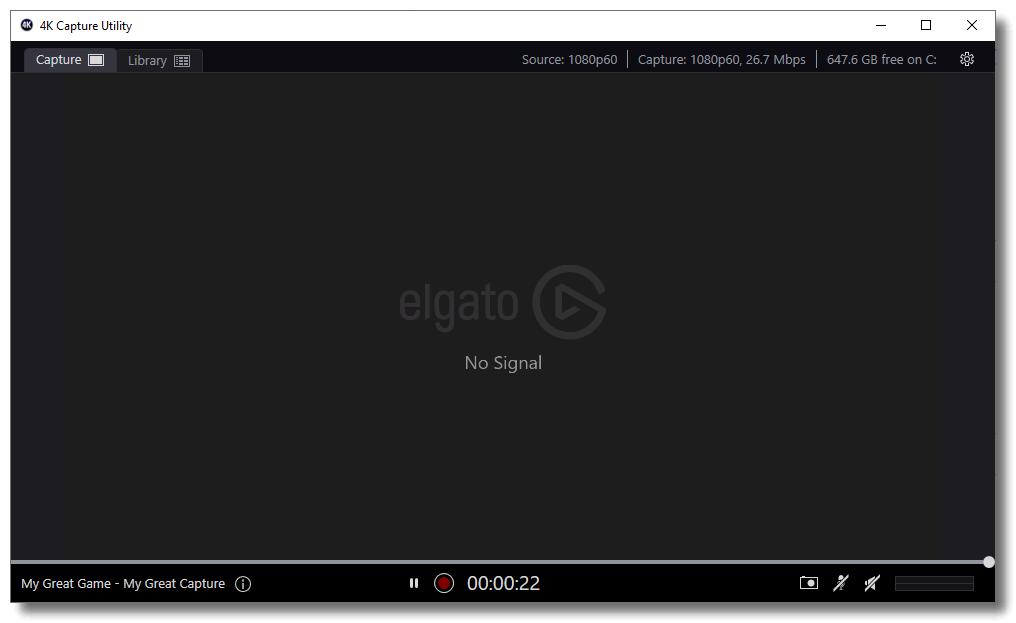 2) Open the settings at the top right corner and then click on the 'Device' tab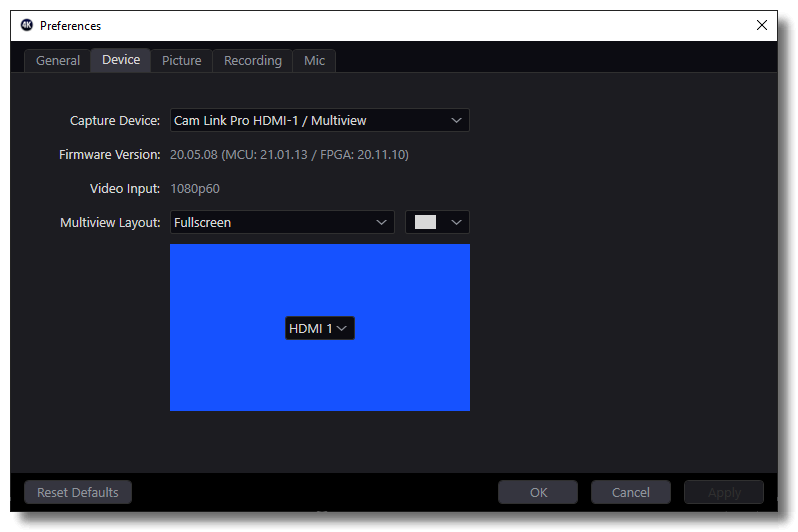 3) Set the Capture Device to Cam Link Pro HDMI-1 / Multiview if it is not already

4) To select a Multview layout, click on the Multview layout dropdown menu and select one of the available layouts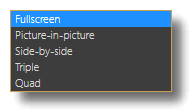 5) After the layout is selected, to the right side is another dropdown menu to configure the position of the inputs within the selected layout. Note: Not all layouts support changing the input position.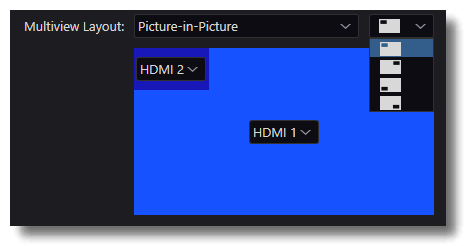 6) Once the layout and position of inputs is selected, use the input dropdown menus to select which inputs are used on the layout.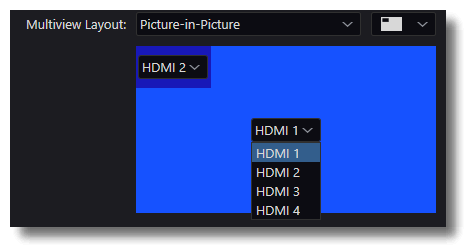 7) The setup is now complete. Click on Apply, then on Ok to close the settings.
You can make these Multiview layout changes while Multiview is active in another program.