This guide will go over how to set up Wave XLR for the first time.
---
Requirements
---
Wave XLR
XLR Microphone
USB-C cable (Included with Wave XLR)
Headphone (Optional)
---
Setup Steps
---
1) Download Wave Link from elgato.com/download
2) Install Wave Link
3) Connect Wave XLR using the included USB cable to an available USB port on the computer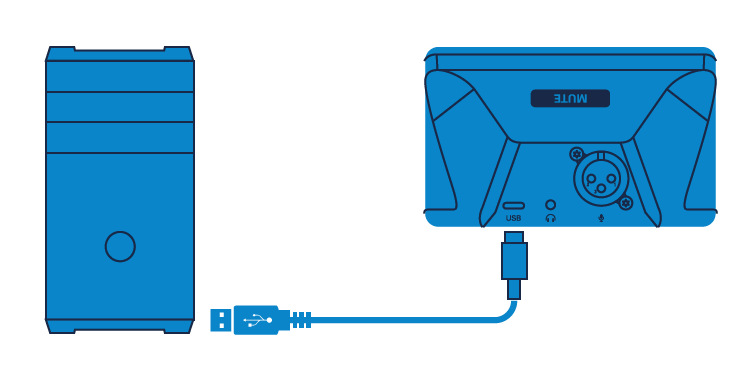 4) Now disable or enable 48V Phantom power
Press and hold the control dial for 2 seconds.
For condenser microphones, enable phantom power
For dynamic microphones, disable phantom power
When phantom power is enabled, the 48V LED on Wave XLR will light up.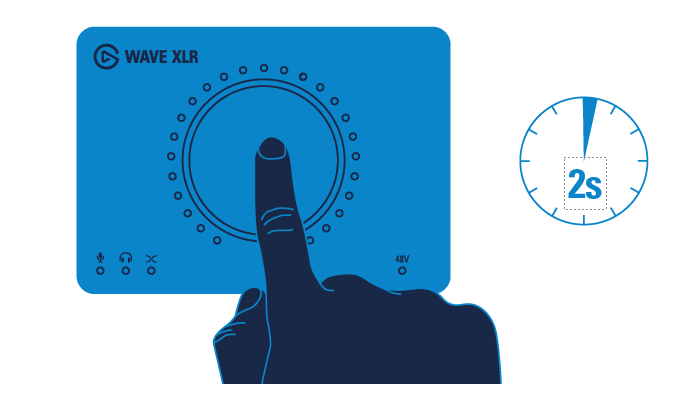 5) Using an XLR cable, connect the microphone to Wave XLR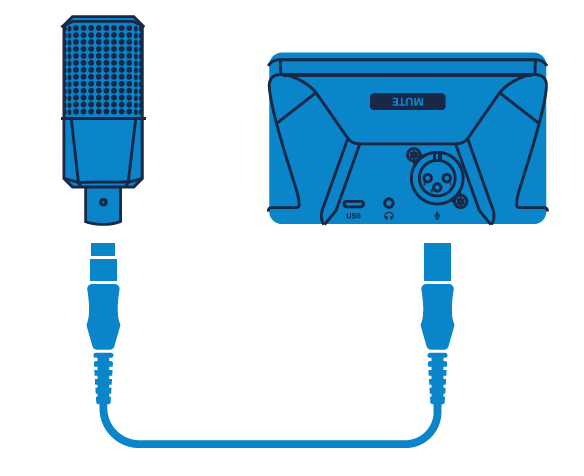 6) Connect headphones/headset to the 3.5mm headphone port on the back of Wave XLR for zero-latency monitoring and best Wave Link performance.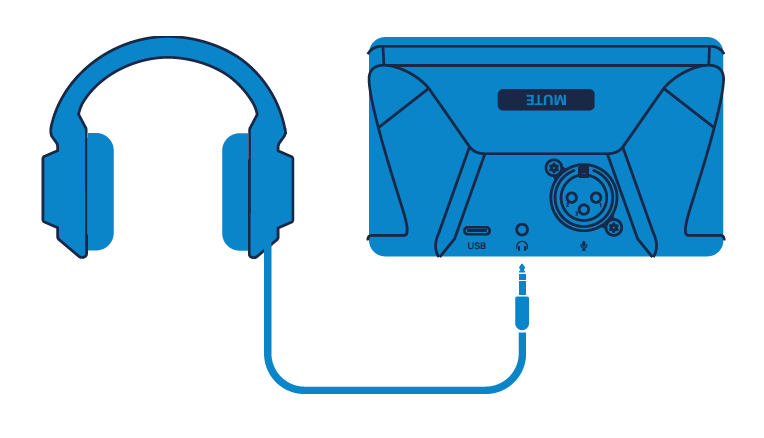 7) Tap the control dial to switch between controlling the gain, headphone output volume or mic/PC mix ratio.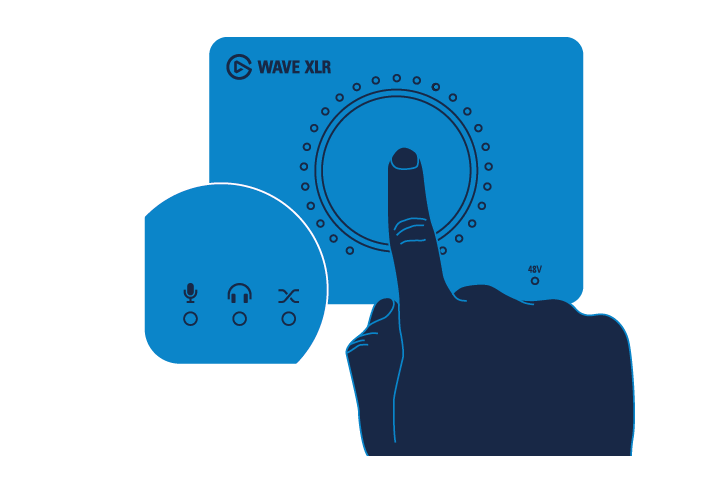 8) To quickly engage the hardware mute of Wave XLR, tap the capacitive button at the top back of Wave XLR