Some Elgato Wave devices and Wave Link have the capability of operating at a higher sample rate of 96kHz. This guide will go over how to switch from 48kHz to 96kHz.
---
Requirements
---
Hardware
Software
---
How to change the sample rate
---
1) Open Wave Link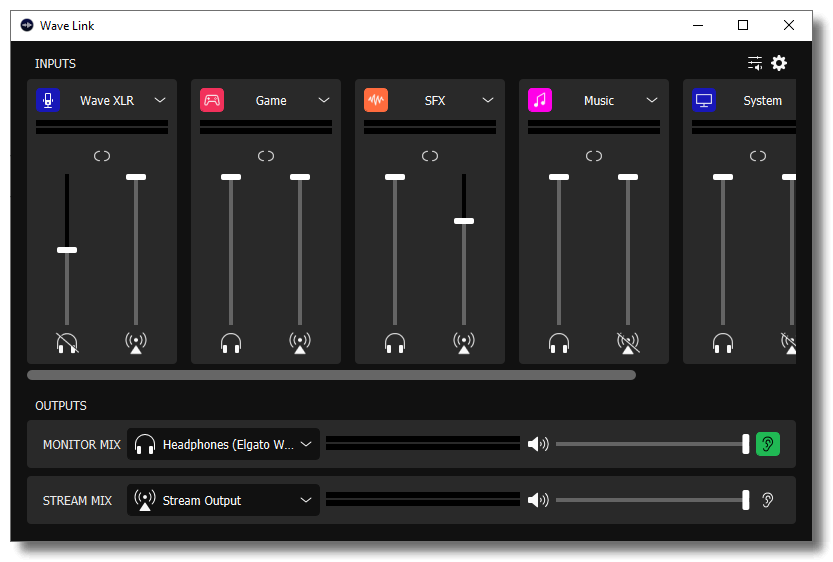 2) Open the Wave device settings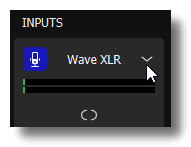 3) Click on the Sample Rate dropdown menu and select the desired Sample rate
Default sample rate: 48kHz

4) A notification will appear with information about the sample rate change.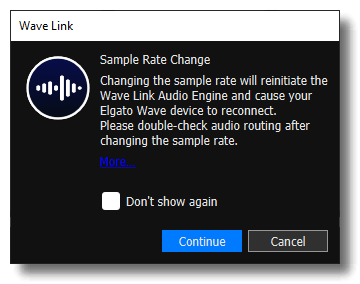 5) Click on Continue
6) Wave Link may appear to freeze for a moment while the audio engine reinitializes
7) Once Wave Link has reinitialized, the virtual audio channels will be initialized, during which warning icons may appear in the channel to show it is not ready yet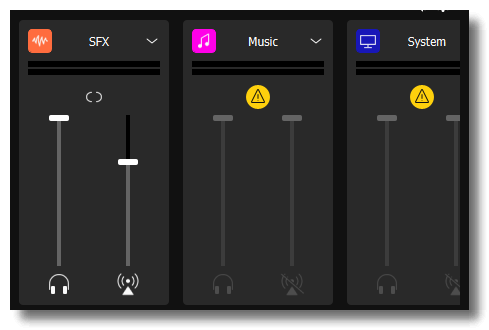 8) Once all warning icons have disappeared in the channels, Wave Link is ready to be used again
9) Due to changes in the virtual channels, programs and games that have been assigned to a Wave Link channel will need to be reassigned
---
No Audio from a specific program
---
Some programs may not correctly output to the new Wave Link channels. Should this happen, fully close and re-open the program (e.g., Discord)
---
No audio input or output after sample rate change - Reconnect USB
---
If the audio input or output from the Wave Device is not working after the sample rate change, unplug the device's USB cable, wait 5 seconds, then plug it back in
---
No audio input or output after sample rate change - Restart the computer
---
If after a USB reconnect audio is still not functioning normally, restart the computer.