Elgato will issue firmware updates for Stream Deck devices that introduce new features or fix issues.

Updating the firmware comes with a small risk that if the firmware update does not complete correctly, the Stream Deck device may stop functioning.
Please only update the firmware if you are experiencing an issue with your Stream Deck hardware.
If everything is working as normal, we suggest not updating the firmware.
---
Firmware Update Steps
---
1) Make sure the latest Stream Deck software is installed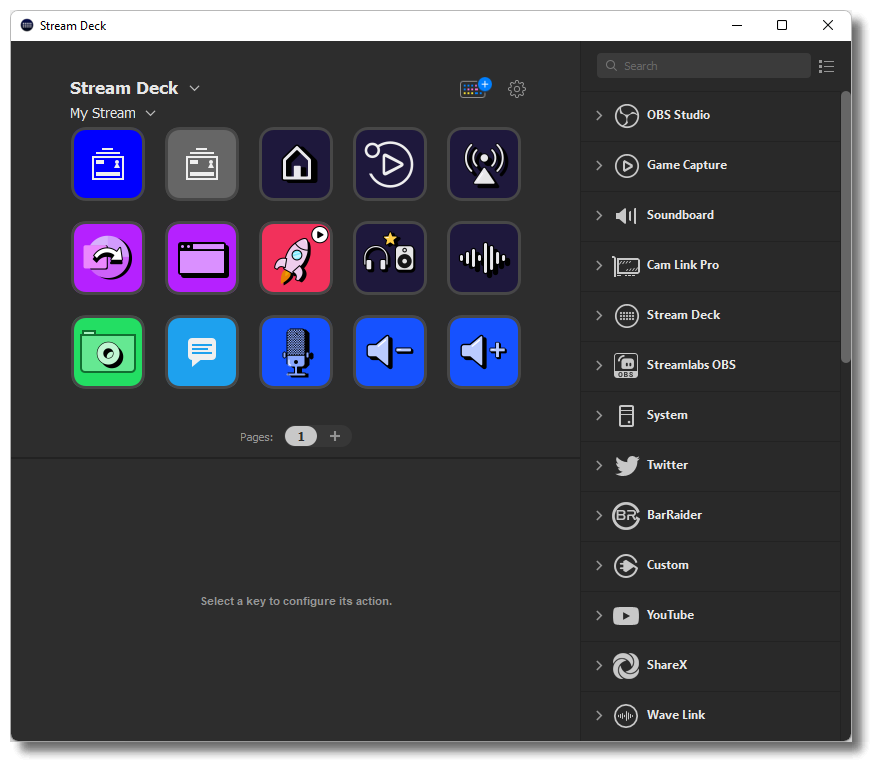 2) Open the settings by clicking on the settings cog at the top right of the software next to the Store button.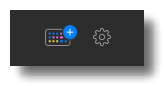 3) Select the general tab

4) Under the device brightness slider, you will see the current firmware version. If a firmware update is available, an Update Firmware... button will be shown.

5) Click on Update Firmware to start the update. Do not disconnect Stream Deck or shut down your computer while the firmware update is in progress. The device's keys may flash during the update as the device restarts.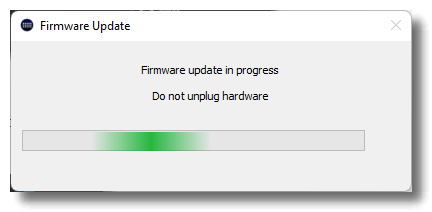 6) Wait until the update is complete, then use Stream Deck as normal.