With Wave Link 1.4, a third output mix called Wave Link MicrophoneFX was introduced. This output is strictly limited to your microphone audio with any VST effects applied.
For more information regarding VST setup with Wave Link, please check out this article here.
---
Watch Set Up Video
---
---
Set Wave Link MicrophoneFX As a Default Device
---
Most applications will use your Windows Input Device for its audio input unless manually configured. To change the default Windows Input Device follow these steps.
1 ) Right-click the Speaker Icon in Windows Taskbar.
2 ) Select Open Sound Settings.
3 ) Under Input, click Wave Link MicrophoneFX.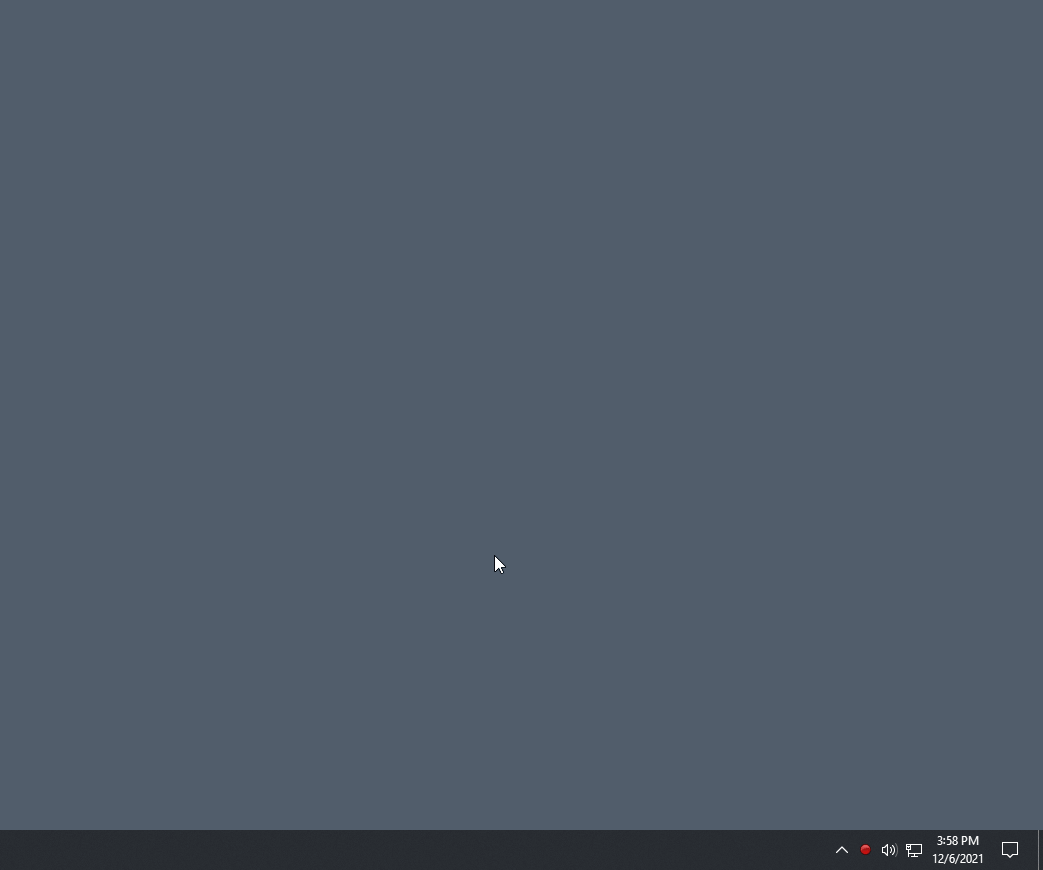 This will now set the Wave Link MicrophoneFX as a default input device for Windows. If an application is not picking your microphone, ensure the application doesn't offer additional voice settings.
---
Discord Setup
---
Follow these steps to set Wave Link MicrophoneFX as the default input in Discord.
1 ) Right-click the Microphone (Mute) icon

2 ) A Input Device window will appear. Select Wave Link MicrophoneFX
3 ) Once the Wave Link MicrophoneFX has been selected, Discord is ready to use it.
---
Help and Support
---
For additional help and support, please visit: https://e.lga.to/help