To pair Key Light Mini to a new network or resolve connection issues, use the following guide to reset the Wi-Fi configuration.
---
Factory Reset

---
The Reset button on the Key Light Mini will restore its factory settings and forget all Wi-Fi credentials.
1) Power on Key Light Mini.
2) Press and hold the Reset button with a small tool for 10 seconds until the light flashes three times.
3) Release the reset the button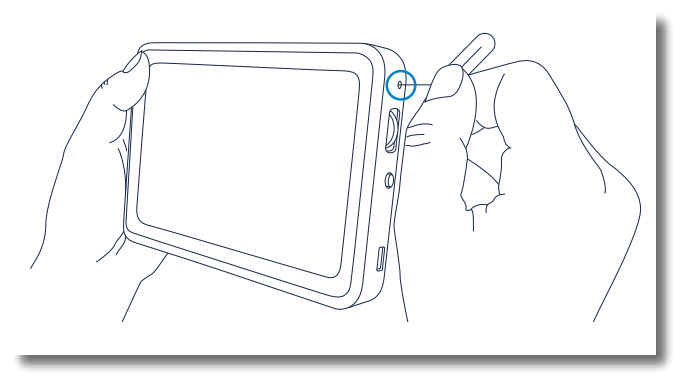 Key Light Mini is now ready to pair to a Wi-Fi network using a PC, Mac, iOS, or Android device.
---
Elgato Customer Support
---
If the above steps weren't able to help or for additional support. please get in touch with our support team: https://e.lga.to/help