Stream Deck 5.3 introduced Customizable Multi Action delays. With Stream Deck 5.2, Multi Actions had a built-in delay of 200ms between actions.
With Stream Deck 5.3, this built-in delay can now be adjusted from a maximum of 100ms to 2ms.
When configuring an action, there is a new Delay Setting with two configurable values.
Contents:
---
Virtual Key Press
---
The first value is the wait time between virtual key press and key release.
When the action is triggered, the virtual key will be pressed, then waits 100ms, and is released.
Reducing this value too much may cause the key press to not be registered properly, especially in plugins that trigger system hotkeys. If the key press is not functioning properly, increase the wait time.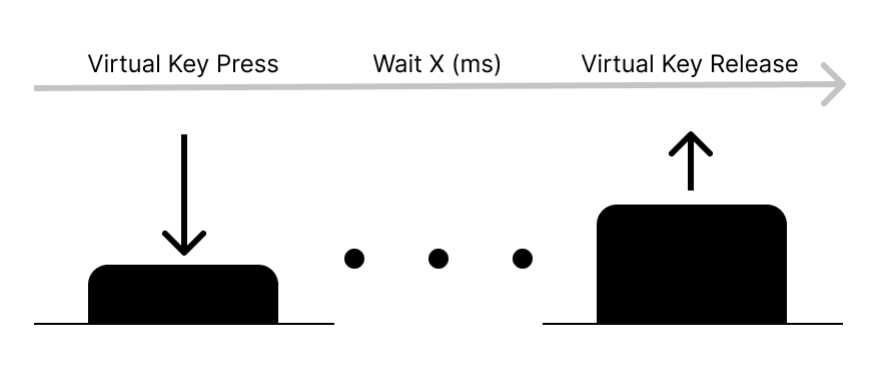 ---
Next Action
---
The second value adjusts the time between when an action is executed and the next action is triggered.
By default, the time between when action 1 finishes and action 2 starts is 100ms.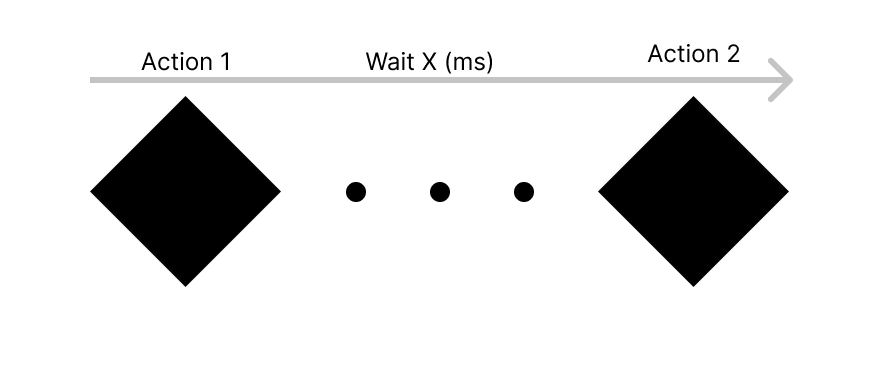 ---
Set Custom Delays
---
1) Create a Multi Action
Right-click on an empty key and select Create Multi Action
From the action list drag Multi Action onto an empty key.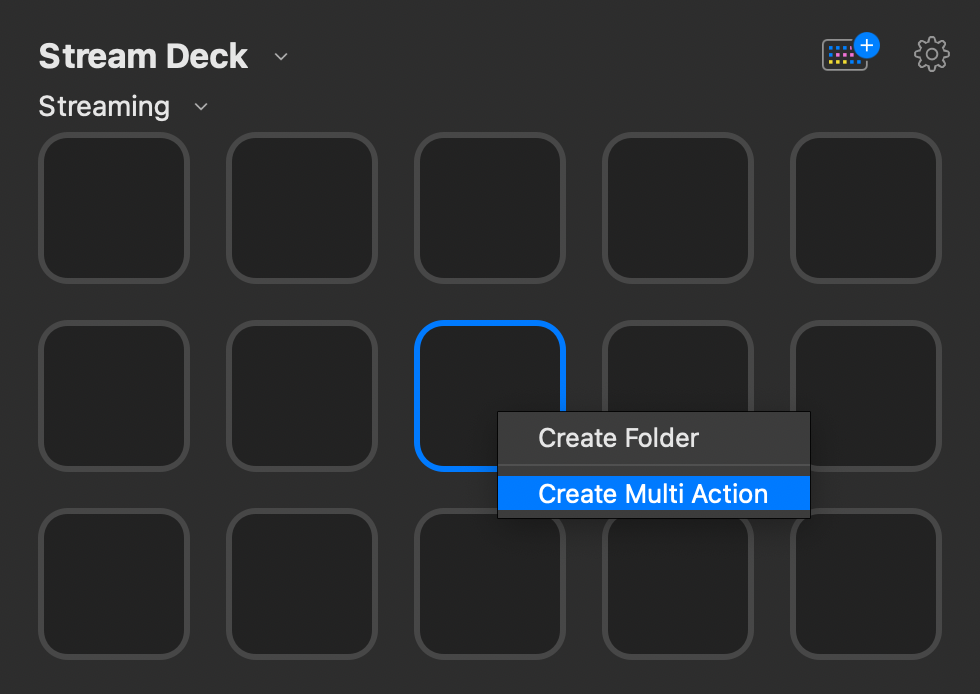 2) Add an action to the Multi Action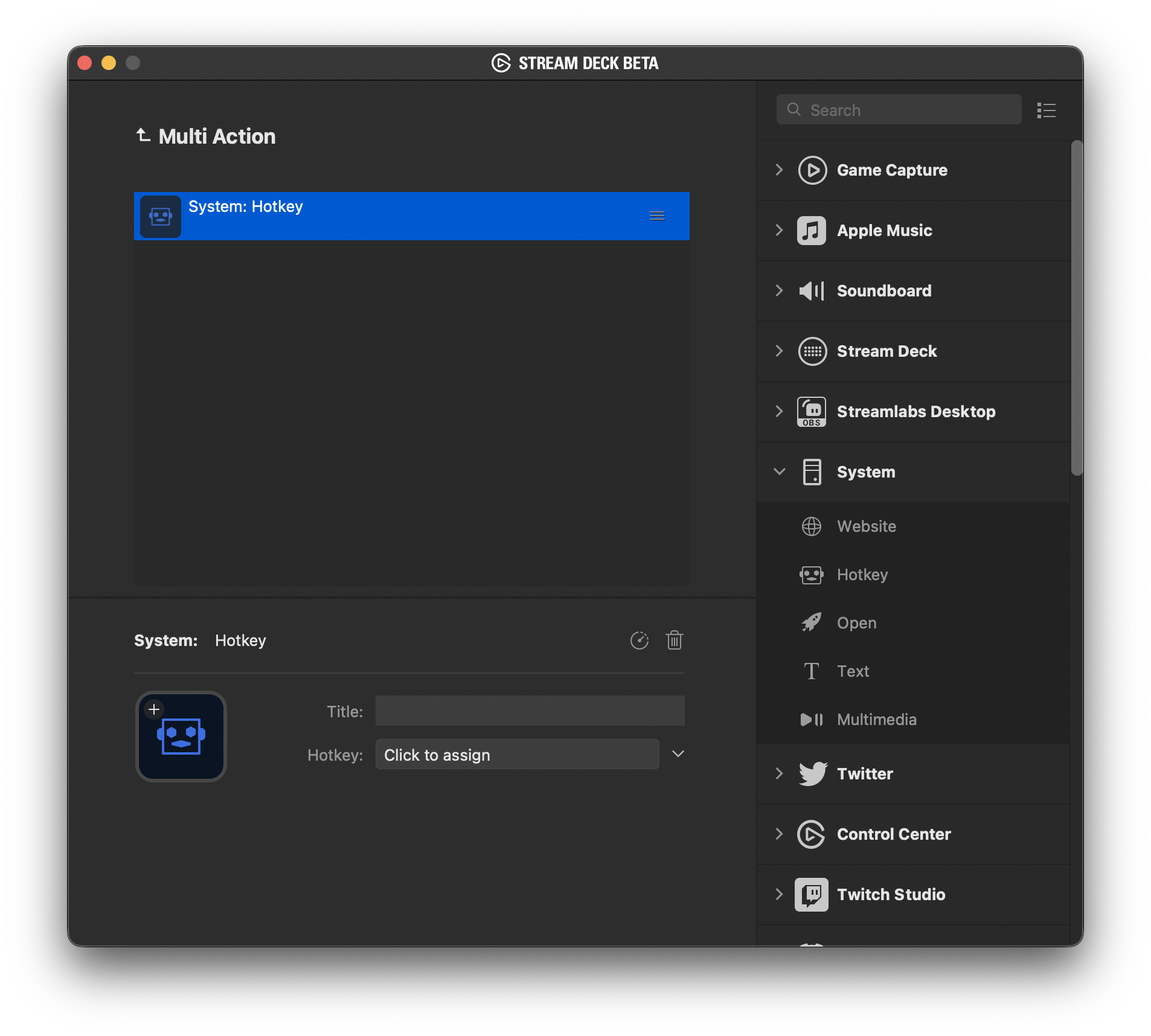 4) Select the action you want to configure and click on the timer icon to open the delay settings

5) Use the two sliders to adjust the delay in 1 millisecond (ms) increments.