This guide will cover NVIDIA G-SYNC with Elgato Game Capture HD60 X.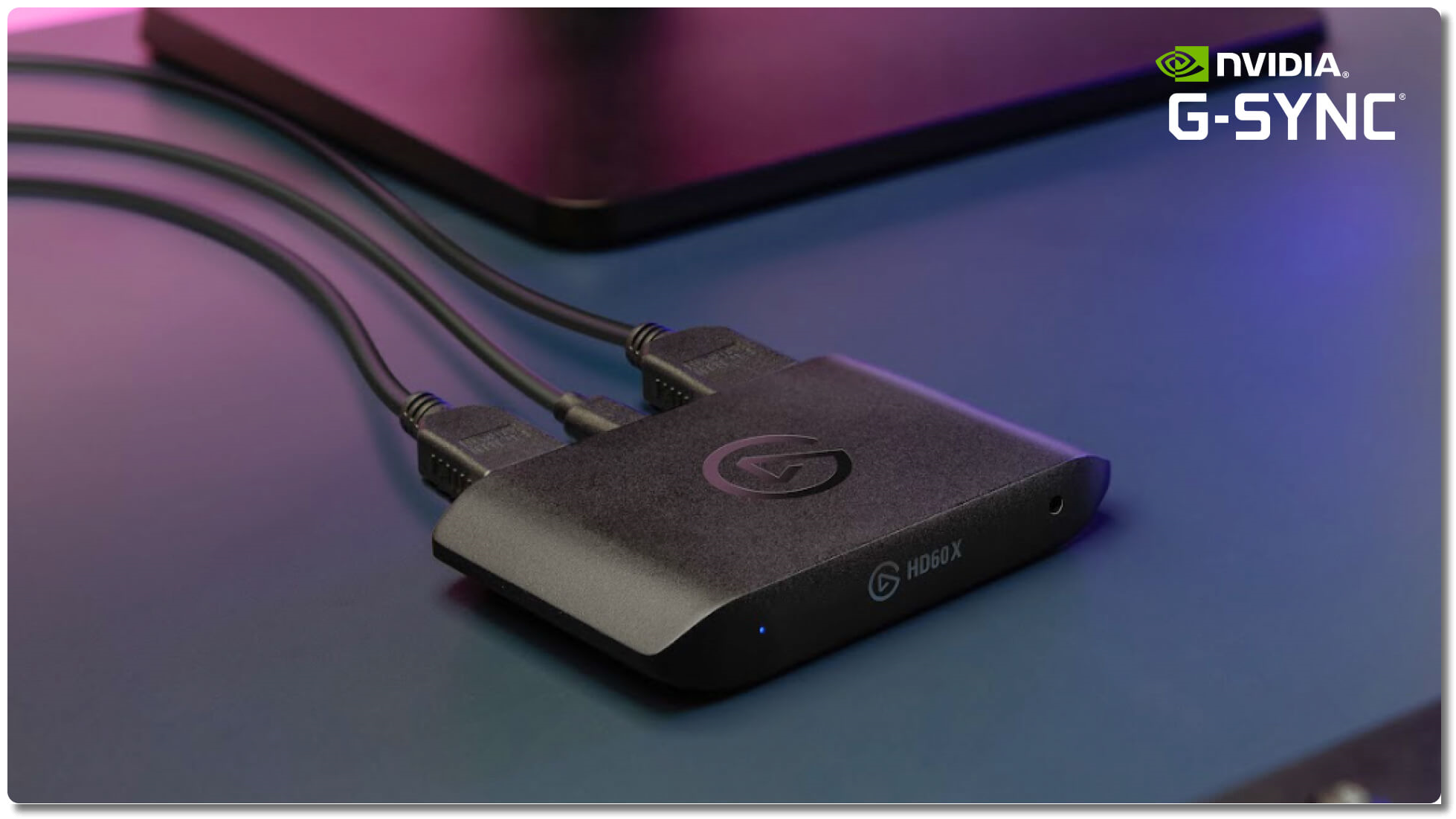 NVIDIA G-SYNC is a proprietary adaptive sync technology that provides smooth frame rates while reducing tearing, stuttering, and juddering while gaming.
Table of Contents
---
System Requirements
---
Elgato Game Capture HD60 X
4K Capture Utility 1.7.8
GeForce G-SYNC monitor (HDMI 2.0)
ℹ️To check if your monitor is G-SYNC compatible, please check NVIDIA.com. 4K Capture Utility can be downloaded from elgato.com/downloads.
---
4K Capture Utility — Input EDID Mode
---
1) Open 4K Capture Utility and click Preference.
2) Select the Device tab and select your Capture Device: Game Capture HD60 X.
4) Set the Input EDID Mode - Display.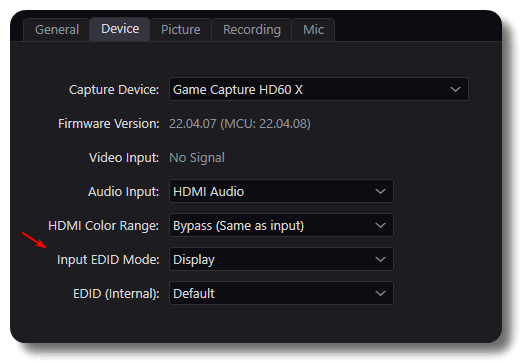 ---
How to enable NVIDIA G-SYNC (Windows)
---
1) Open Windows Start Menu and search for NVIDIA Control Panel.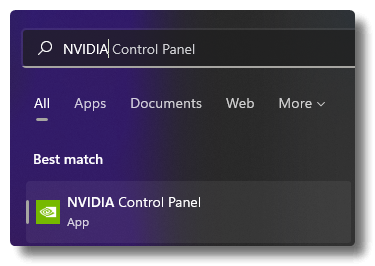 2) In NVIDIA Control Panel, expand Display and click on Set up G-SYNC on the left-hand side. Click your G-SYNC Capable Monitor and Enable G-SYNC, G-SYNC Compatible.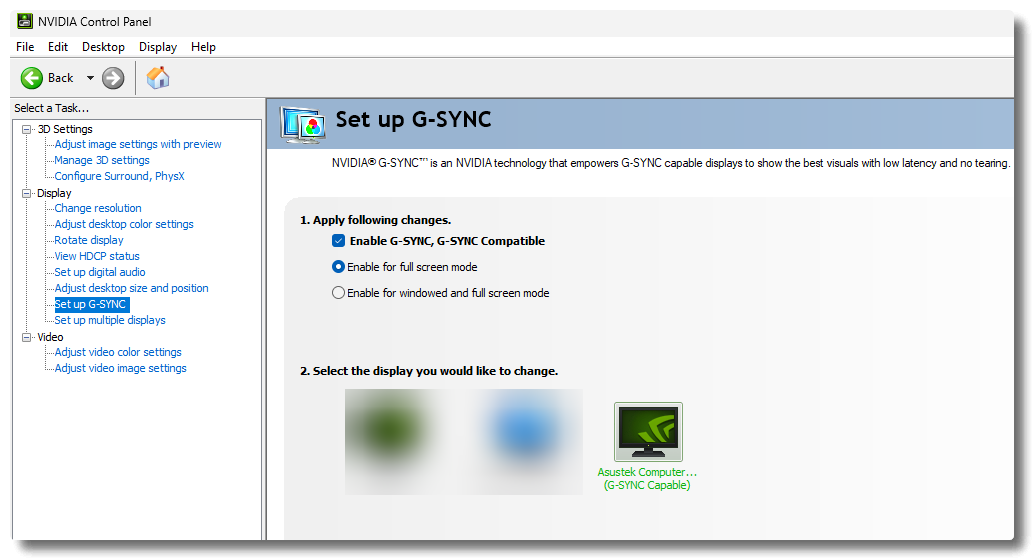 ℹ️If Display Specific settings are listed, click the box to Enable settings for the selected display model.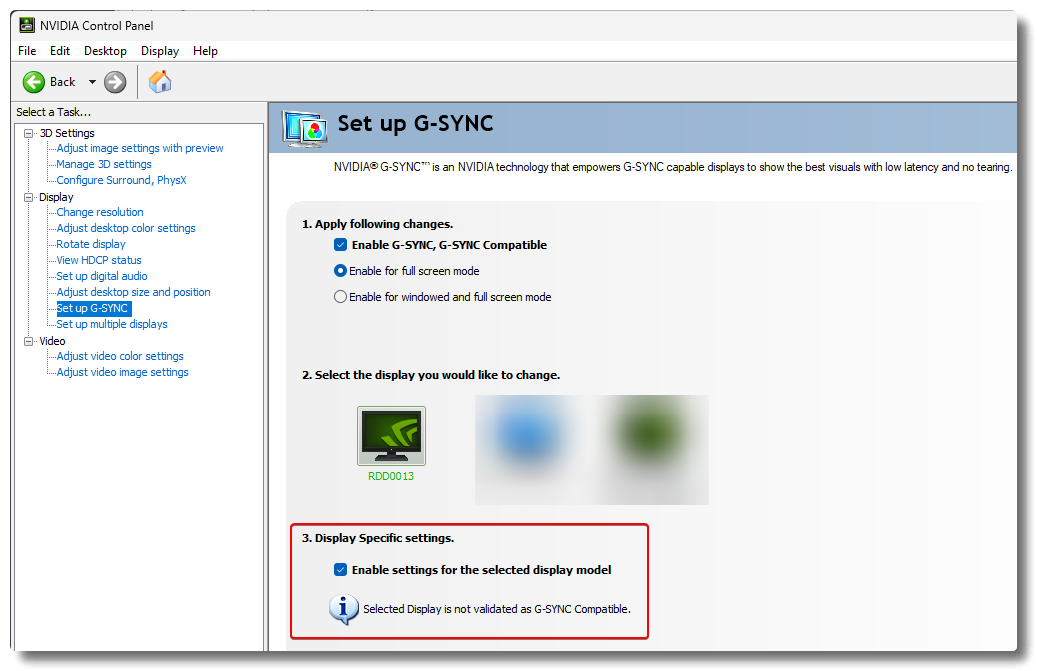 ---
Help and Support
---
For additional help or support, please contact our customer support team at elgato.com