Chroma Subsampling is the process of selectively lowering the resolution of certain color channels to reduce the bandwidth required for an image or video. Chroma refers to Color, Subsampling refers to reducing the sampling or resolution. All video you watch on YouTube, Twitch, Netflix, and even Blu-Ray discs will in some form be using Chroma Subsampling due to their use of certain video compression formats.
This process is also present on the HDMI Passthrough on some of our cards. The HDMI Passthrough refers to the port where you connect your TV, Monitor, or other Display. This is different than the image the card captures and sends to the computer. The following Elgato Game Capture models include this behavior:

Chroma Subsampling has different levels of compression.

Game Capture HD
Game Capture HD60
Game Capture HD60 Pro
Game Capture HD60 S
The cards listed above have what is known as 4:2:0. This means that the color channels have half the resolution in the horizontal and vertical direction. 

If you've noticed bright colors or other shades looking slightly softer than other parts of the image on your TV or Monitor when playing, this is likely the reason. Bright sharp colors like red text or thin colors on your Heads-Up-Display/HUD or outlines on characters are most likely to show this effect.

Below are some animated examples of the original source and what it may look like when being passed through one of the devices mentioned above and displayed on your TV.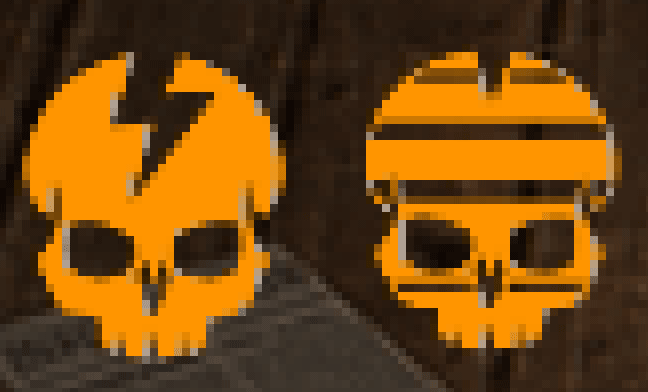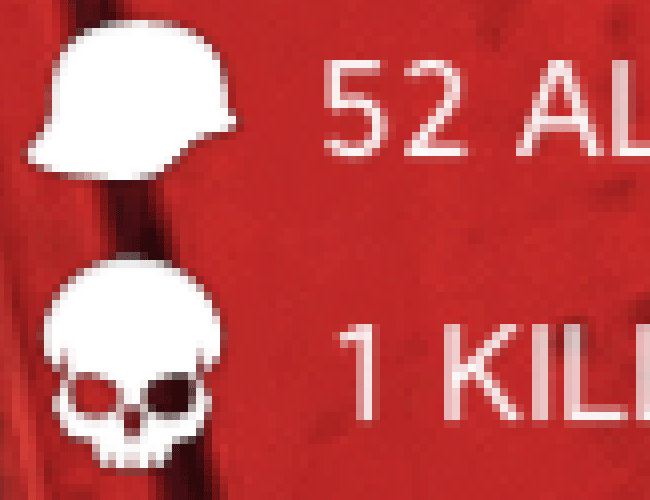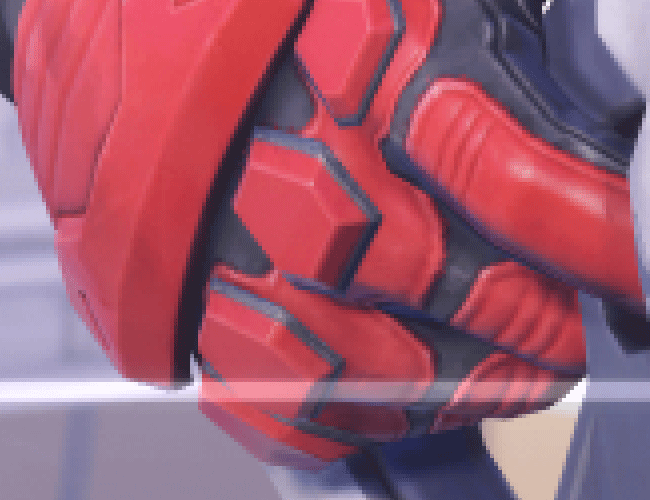 For the cards listed above, this behavior is normal and does not indicate there is a malfunction with the device. The following Game Capture devices do not have Chroma Subsampling on their passthrough and provides an unchanged image to your display.

Game Capture 4K60 Pro
Game Capture 4K60 Pro MK.2

If this behavior is affecting your experience of play, a work around is an HDMI Splitter. This will allow you to bypass the need for using the HDMI Out on your Elgato Game Capture device and thus work around the Chroma Subsampling.

The basic setup for using an HDMI splitter involves connecting your console or source to the HDMI Input on the Splitter. Then connecting your Game Capture device to one of the HDMI outputs. Then connecting your TV, Monitor, Display to a different HDMI Output on the splitter.

You would *not* be connecting anything to the HDMI Output on your Game Capture device.

If you for some reason see other visual problems outside of this, don't hesitate to reach out to us with images of what you're experiencing. http://e.lga.to/help