Stream Deck has a library of thousands of high-quality royalty-free Music tracks that can be added to keys for instant playback.
This guide will go over how to find, download and use Music tracks.
---
Requirements
---
---
Setup Steps
---
1) Open the Stream Deck Store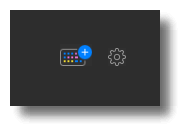 2) On the left side of the Store click on Music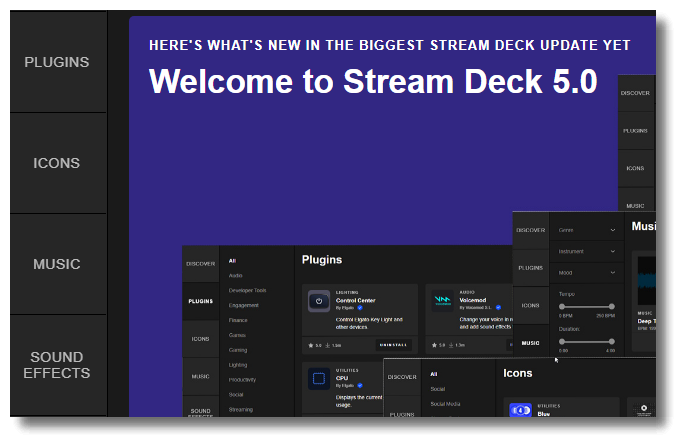 3) This will open the Music tab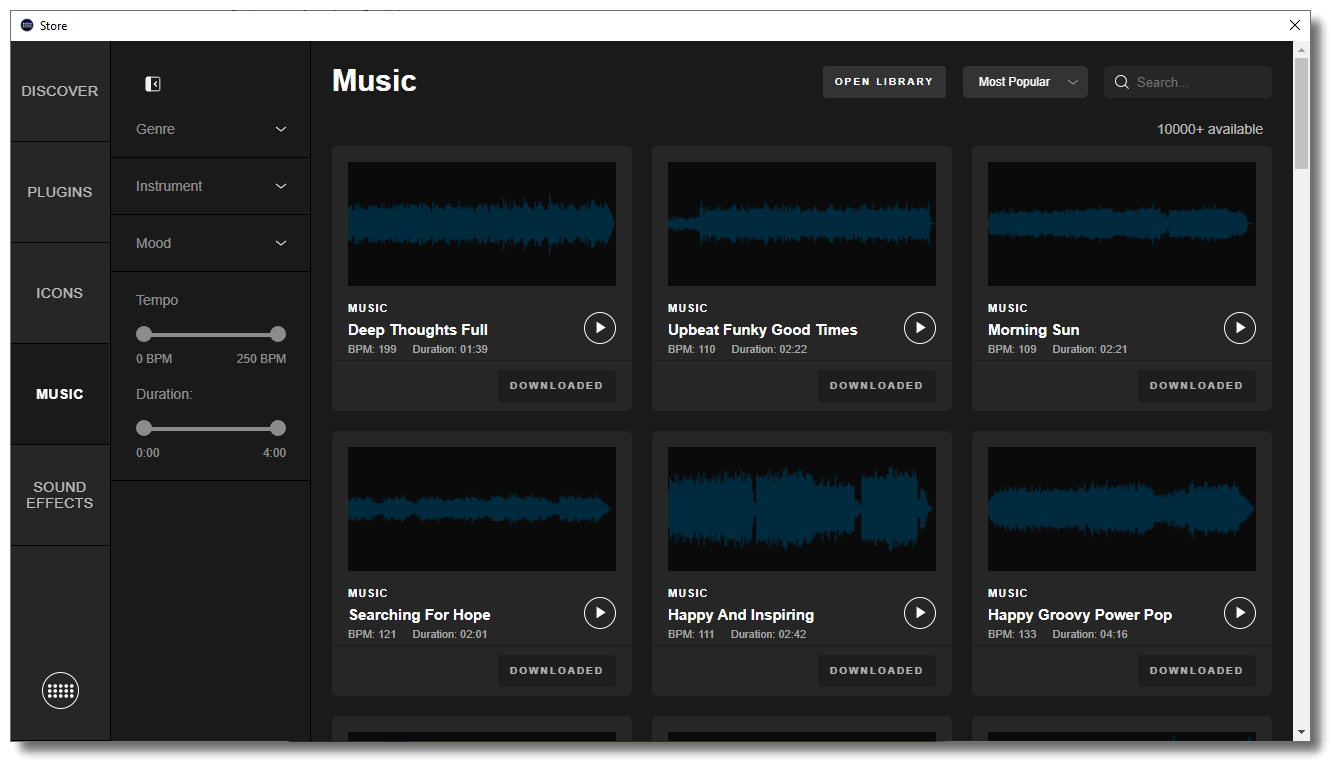 4) Searching for music can be done by:
Genre
Use the Genre filter to filter music by genre and type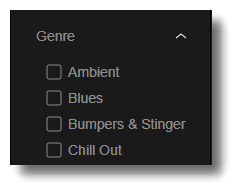 Instrument
Use the instrument filter to filter music by which instruments are in the track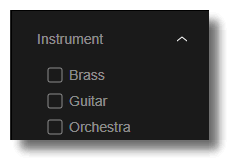 Mood
Use the mood filter to filter tracks by a specific type of mood or feeling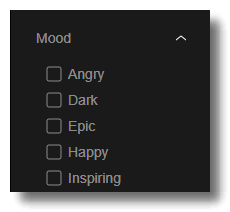 Tempo
Use the tempo slider to set a minimum or maximum tempo range to filter Music in the selected range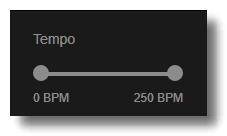 Duration
Use the duration slider to find a track between a minimum or maximum time.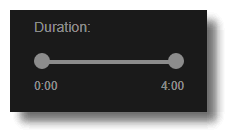 Sorting
Music can be sorted by various options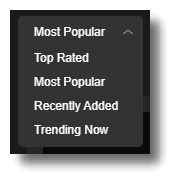 Search
If you know the specific name of a Music track you can search for it by name at the top right of the store window.

5) To preview a track, click on the play button or click anywhere in the track timeline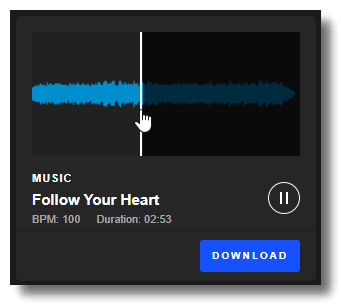 6) Once you've found the perfect track, click on download. The track will be downloaded.
7) Now close the store
8) Find the Play Sound action in the action list on the right side of the Stream Deck app.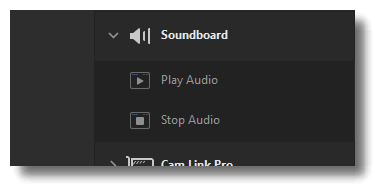 9) Drag the Play Audio action onto a key
10) In the action's property inspector click on the file browser button to open the system file browser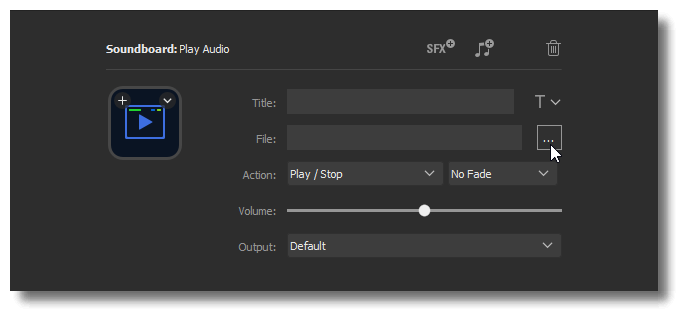 11) The system file browser window will automatically open to the location where Music tracks are saved.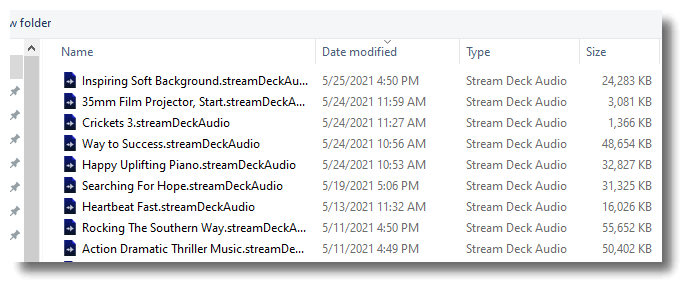 12) Double click on the track which was just downloaded or select a previously downloaded track
13) In the property inspector of the Play Audio key the playback behavior, volume, output device, and icon can be customized.