This guide will go over how to set up Facecam with Microsoft Teams.
---
Requirements
---
Elgato Facecam
Microsoft Teams
Elgato Camera Hub (Optional)
---
Setup Steps
---
1) Navigate up to the top right corner and find the Settings and More section, as indicated by three dots next to your profile.

2) Click on the three dots, and navigate down to Settings.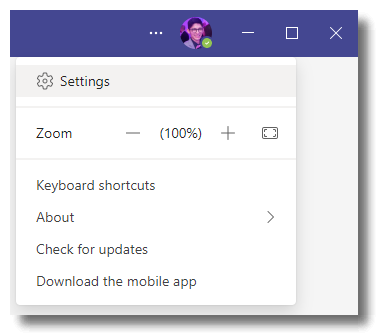 3) Find the Devices section on the left side, and navigate down to the camera drop-down menu.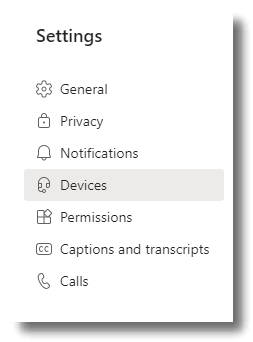 4) Open up this menu, and select Facecam as the Camera source.

Once you've selected the video input, a camera preview will appear in the box above.
---
Adjust Video Quality
---
For more information regarding video quality, please check out Optimize Facecam Image Quality. You can also adjust the video quality by using Elgato Camera Hub Compact Mode.
To adjust the video quality in Microsoft Teams navigate to Settings > Devices > Open Camera Settings.