Here are the changes in 4K Capture Utility 1.7.4.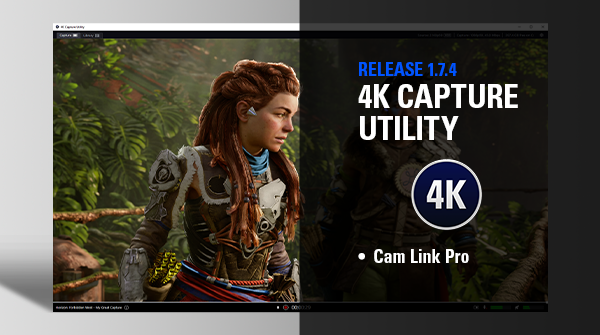 You can download 4K Capture Utility 1.7.4 by clicking on the link below.
Windows
Hardware drivers are available here
What's New in 4K Capture Utility 1.7.4.
Device Support for Cam Link Pro
A powerful video mixer engineered for multicam production, Cam Link Pro equips you to capture four HDMI signals from cameras, computers, laptops, tablets and more. Stream or record in 4K or 1080p60 Full HD, get independent source control in broadcast software, and add four cameras to video conferencing apps with Elgato Multiview.
Cam Link Pro highlights:
PCIe Card: 4 HDMI inputs.
Stunning Quality: stream or record in 1080p60 Full HD or 4K30.
Live Production: independent source control in OBS, vMix, etc.
Video Conferencing: add four cameras to Zoom, Slack, Microsoft Teams.
Multiview Modes: Picture in Picture, Side by Side, Triple, Quad.
Stream Deck Integration: tap to switch cameras and Multiview modes.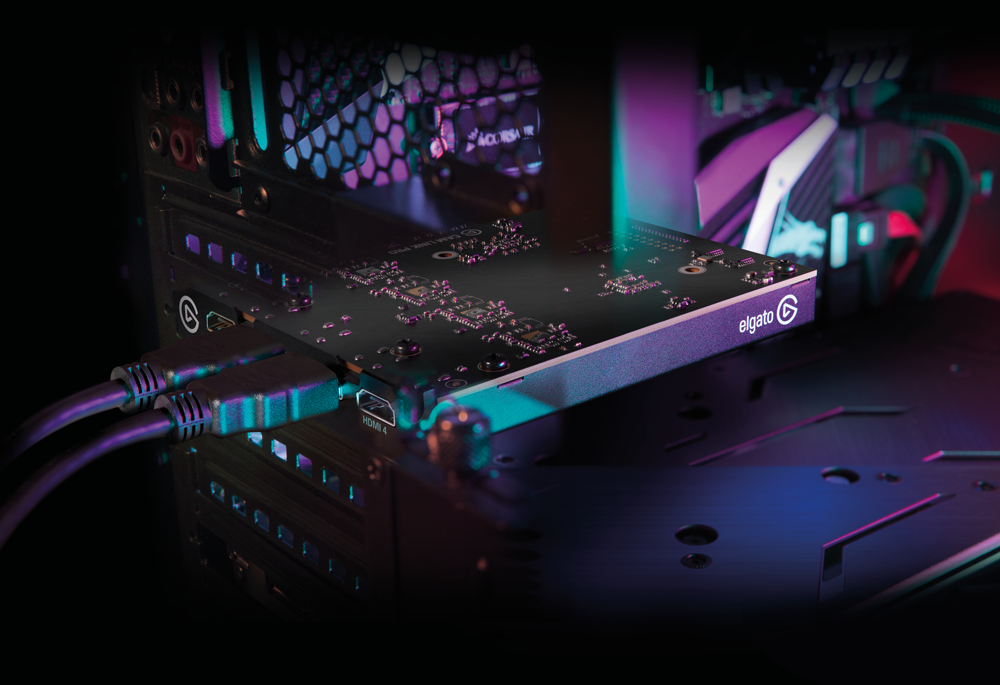 Learn more about Cam Link Pro - http://e.lga.to/CamLinkPro
Cam Link Pro Multiview settings
With this update, the Multiview layout and configuration of Cam Link Pro can be changed right in 4K Capture Utility.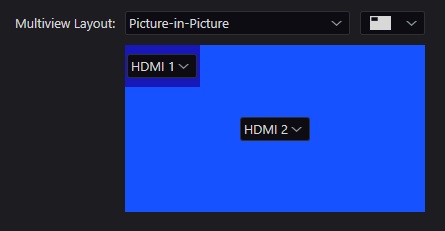 Bug fixes and performance improvements
Fixed an issue where 4K Capture Utility would freeze or crash when playing HDR videos in the Library.
Fixed an issue where the preview video would not resume after changing the format signal for HD60 S+ and 4K60 S+.
When an incompatible frame rate is detected, the message overlay now links to a FAQ detailing steps to resolve the issue.
Active recordings and Flashback are now restarted when the input signal format is changed (resolution, frame rate, HDR status). A new recording is automatically started.